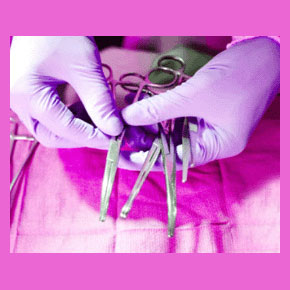 Breast reduction FAQ includes many questions that we receive from readers on a weekly basis. Many women are interested in learning more about breast reduction surgery and how it can help them create a body which is more in line with their personal preferences.
Although breast reduction is a very invasive procedure, with a host of considerations which must be addressed prior to the operation, it still ranks as one of the most statistically satisfying cosmetic surgeries in existence, with most women being very happy with their results.
Surgical Breast Reduction FAQ
We often get these questions from readers who are interested in the best surgical technique for their needs:
Q: What is the best breast reduction procedure for me?
A: Individual circumstances will allow your doctor to recommend the best technique for your specific needs. We always recommend going with the least invasive type of reduction to minimize scarring. Vertical reduction is much preferred to full breast reduction.
Q: How long will the operation take?
A: Reduction surgery is a long procedure, with most taking several hours to complete.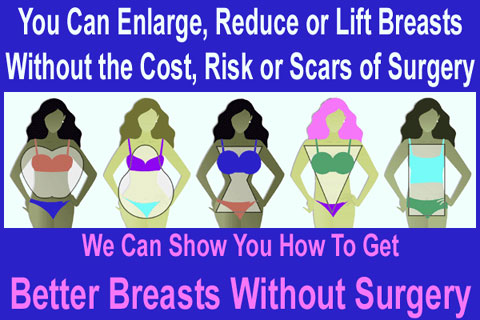 Q: Will the surgery reduce my back, neck and shoulder pain?
A: Most women enjoy considerable relief from back pain, neck pain and shoulder pain caused exceptionally large breasts. In some cases, structural changes have already built up over time and may not resolve right away or completely. In other cases, the source of pain is misdiagnosed, leading to poor surgical satisfaction.
Reduction FAQ Concerning Recovery
Q: How long will it take for my incisions to heal?
A: Initial healing will take several weeks. Full healing will take many months. Most women remain out of work for several days to several weeks after surgery. You must be very careful with your breasts during the healing phase, in order to prevent unnecessary scarring or complications.
Q: What can I do to reduce scarring?
A: Breast scars are inherent to most forms of reduction. However, there are many scar reduction techniques which can be used to minimize the visual appearance of scars. Talk to your doctor about these options in advance.
Q: What are the major risks of breast reduction post-operatively?
A: Women are warned to adhere to their doctors' recommendations for hygiene and care. The wounds must be cared for with dedication and it is crucial to avoid any contraindicated behaviors.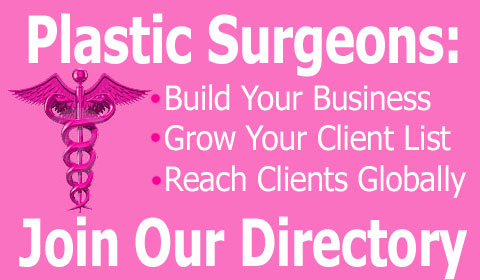 Breast Reduction Frequently Asked Questions
Breast reduction can provide enhanced freedom and functionality to women who have been long limited by overly large and problematic breasts.
There are few, if any, non-surgical options which work well to decrease breast size, but still, surgery is a serious consideration and should be carefully researched prior to undergoing the operation.
To learn more about breast reduction, contact a qualified plastic surgeon.