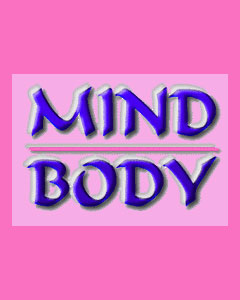 Breast reduction for men is an increasingly popular cosmetic procedure used to decrease the visibility of male breast growth. Surgical and non-surgical options exist to assist almost every man to find a method of reducing unwanted breast tissue and achieving a masculine chest profile. However, it is crucial to understand the case-specific reasons for abnormal breast growth, in order to choose the best treatment option.
This report details cosmetic treatment modalities which can minimize male breast tissue.
Breast Reduction for Men Indications
There are a great number of possible causes for gynecomastia. While specific health conditions are responsible for some cases, most adult male breast growth is created by 2 primary causations: obesity and pharmaceutical side effects.
It is always best to eliminate as much breast tissue as possible through non-surgical means and save any corrective surgery as a last resort final option.
Minor gynecomastia might only require liposuction or simple skin excision.
Severe cases of gynecomastia might necessitate a male version of full reduction mammoplasty surgery.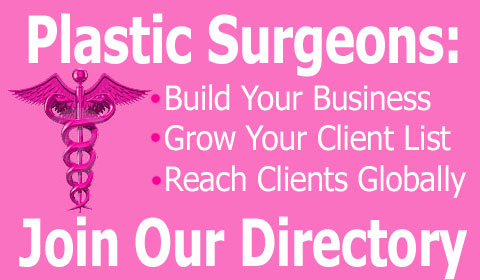 Male Breast Reduction Due to Obesity
Obesity is an epidemic condition which leads to fatty tissue build-up in the male or female chest. Fat makes up a large percentage of female breast tissue and is also one of the factors involved in male breast growth.
Losing weight is a good option to reduce male breast size, but might leave a deflated and empty pouch of skin hanging on the chest wall, similar to a ptotic female breast.
The best method of dealing with potential obesity-related breast tissue expansion is to prevent its occurrence through a lifelong program of exercise and balanced diet. If you already suffer from obesity-related gynecomastia, you can still achieve relief using diet, exercise and possible corrective surgery to remove excess skin and remaining breast tissue.
Breast Reduction for Men Due to Drug Side Effects
The prevalence of prescription pharmaceutical drugs has also reached epidemic proportions. It seems that so many people have a reliance on some form of drug.
While most patients consider their drugs useful and necessary, they often do not understand that pharmaceutical products can produce powerful known and unknown side effects in their bodies. One side effect of certain drugs is breast enlargement.
While this might be an added benefit for some smaller breasted women, it is certainly a nightmare for affected men. Luckily, a simple switch in medications will usually allow continuing treatment for the diagnosed condition, while eliminating the enlargement of male breast tissue.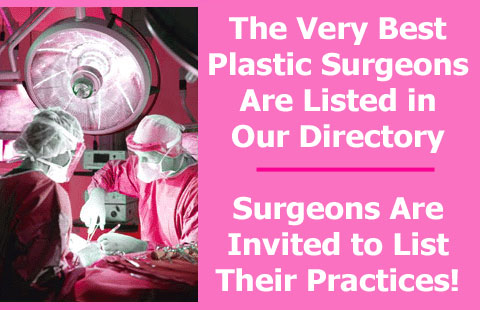 For many men, this will be enough to stop the escalation of gynecomastia and appropriate diet and exercise might reduce the growth they have already endured.
For men who cannot lose their male breasts through noninvasive methods, cosmetic surgery is often recommended.
Breast Reduction for Men Tips
Eliminating male breast tissue is an important part of renewing a positive body image, self confidence and a strong male gender identity for millions of men affected by gynecomastia. While the condition might be an embarrassment to men of all ages, it is advisable to overcome your shyness and seek out treatment.
Doctors are trained in managing and reversing the effects of gynecomastia and are available to help you find an effective solution to end your ordeal. Don't wait any longer to get the body you truly deserve. Talk to your doctor today to find out what can be done to restore a masculine contour to your chest and make you proud of your body once again.