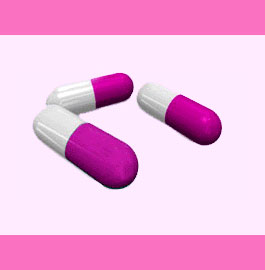 There are many breast reduction pills available on the internet and from various mail order companies. Most of these products are herbal-based, but some consist of pharmaceutical components. The vast majority of these reduction pills will do nothing at all to decrease your breast size, but it is always possible that some products might work to some degree.
Most women who do experience breast reduction from taking non-prescription pills do so because of the powerful placebo effect and not because of any actual efficacy inherent to the product.
Mindbody Indications for Breast Reduction Pills
Women who want a quick non-surgical fix for overly large and problematic breasts might try to use reduction pills to solve their breast issues.
Most of these women invest time and money into a product, only to suffer disappointment when they discover the only thing the pills reduced is the balance in their bank account.
Weight loss and exercise will work better as noninvasive methods of decreasing the breasts, but nothing will achieve the same drastic outcome as surgical reduction mammoplasty.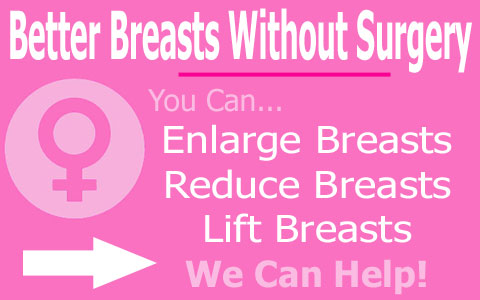 Risks of Breast Reduction Products
These products are generally unregulated, or poorly regulated, and often make claims of miraculous results.
While most of these pills are not harmful, some might pose a real health risk due hazardous ingredients or potential drug interactions. Make sure to discuss usage of any product with your doctor prior to beginning treatment.
The main risk of reduction pills is simply being scammed by a product which does absolutely nothing to alter breast size. As with every other non-surgical breast enhancement aid, consumers are advised to beware and use common sense when purchasing these products.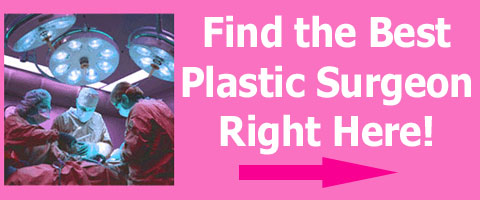 Advisory on Breast Reduction Pills
We have never seen any real positive results coming from use of reduction pills, despite company claims. If you have experienced good reduction effects from a product, please write to us and share your experience.
It is obvious that a non-surgical method of decreasing breast size is preferable for many women. However, the facts show that breast reduction surgery is the only truly proven way to achieve the results most women desire, in a realistic manner and time frame.
To learn more about your full range of breast reduction options, contact a qualified cosmetic surgeon today.
Additional information can be found on our non-surgical breast reduction resource page.