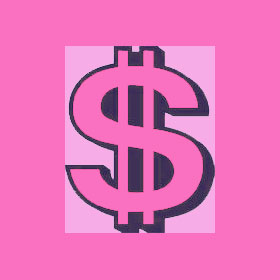 Total breast reduction price varies greatly, depending on several important and often case-specific factors. The operation is a complicated and invasive procedure which requires expert surgical skills and a trained artist's eye. While the surgery is never cheap, there are some methods of reducing costs which might be preferable for some patients.
This short essay helps patients to better comprehend how the fee structure of breast reduction works.
Total Cost of Breast Reduction Criteria
The factors which will determine the cost of a breast reduction procedure include:
Surgeon's skill and reputation
The anesthesia charge
The facility charge
Nature of the procedure
Any inordinate risk factors
Geographic location of surgery
Post-operative care
Make sure to discuss all these costs with your doctor prior to surgery, to avoid any unplanned financial hardships.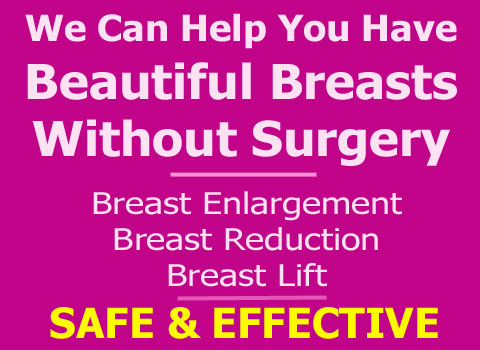 Statistical Average Breast Reduction Price
The financial range for a full breast reduction is typically between $3000 and $10,000 and the average cost is about $5000 to $6000 in North America. The procedure is often available for less money in geographic locales which feature lower medical and surgical fees, such as Brazil, Thailand, South Africa and others.
International travel is a nice option for women who want to save money on their procedure. The lower cost of a foreign procedure might also allow a woman to take additional time to recover from her surgery during a beautiful and exotic vacation, all for the same cost as the procedure alone in her home country.
Computing Breast Reduction Price
Everyone wants to spend less money, but when it comes to surgery, you must be very careful how you try to save. Cutting corners when hiring your cosmetic surgeon is the worst idea, since it is their skill and experience which will determine the post-operative results more than any other single factor. Good doctors can be expensive, but it is almost always money well spent.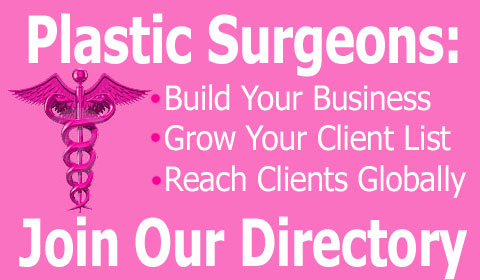 It is possible to save some cash by enjoying the considerable benefits of medical tourism. Just remember that it takes extra effort to plan an overseas medical procedure and you might only meet your doctor once you are already there for the surgery. This can be a great method of cutting costs, but make sure to use common sense when planning the trip and operation.
Reduction mammoplasty is an expensive procedure. There is no doubt about that fact. However, when it comes to satisfaction and value for the money, post-surgical reduction patients usually rate the procedure as a great investment and a worthwhile expense.
The tremendous changes in a woman's body and spirit enacted by reduction mammoplasty might still be a bargain at 3 times the cost. After all, you really can't put a price on happiness or health.