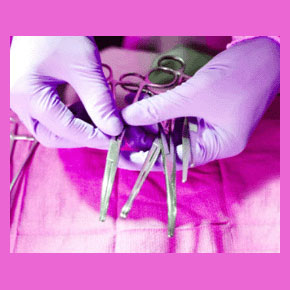 Breast surgery iatrogenesis is the worst possible consequence of a cosmetic surgery operation. Women undergo the wide range of aesthetic breast surgery procedures simply to look better, and therefore, feel better about themselves. In most instances, the surgery is successful in meeting all the patient's hopes and dreams. However, in a few rare instances, that idyllic dream can become a living nightmare which can permanently alter a woman's body and life.
This report defines and details iatrogenic medical error and the devastating effects it can have postoperatively.
Breast Surgery Iatrogenesis Defined
Iatrogenesis is the technical term for medical error which causes problematic effects in the patient. This term applies to many aspects of plastic surgery in which patients suffer a negative complication instead of their intended surgical result.
The actual word iatrogenesis means to be brought about by a doctor and can also apply to positive health contributions, although it is almost never used in this respect.
Iatrogenesis is a huge problem throughout the cosmetic medical industry and is the root cause of the ever growing malpractice insurance needs and costs suffered by doctors around the world.
Although some instances of iatrogenesis are not preventable, patients can minimize their chances of becoming a victim by selecting their surgeons very carefully.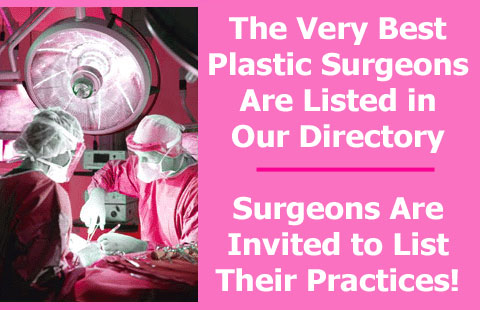 Examples of Breast Surgery Negligence
There are a vast number of terrible circumstances which can be caused by iatrogenic error. The following represent some of the more common situations:
Leaving a surgical tool or some other material inside the patient once the incision is closed can cause injury or death.
Poor surgical technique can lead to unaesthetic results, injury, long-term health concerns or even death.
The diagnostic nocebo effect is often imparted to a patient when they are diagnosed with some potentially serious health condition.
Doctors who attempt procedures that they are not qualified to perform are a primary source of iatrogenic mistakes. Even if the results are acceptable, this is a very risky and callous practice.
Doctors who damage healthy tissue during a procedure are committing medical negligence. This might include neurological or vascular damage which might not be noticed until it is too late.
Doctors who recommend unnecessary treatments or operations to their patients for financial gain are often repeat iatrogenic offenders.
Misdiagnosis of any condition is the purest form of iatrogenesis.
Doctors who do not consider the emotional and psychological needs of their patients when working with the physical body might be negligent.
As you can see, the criteria for iatrogenesis are varied and can cause anything from a minor inconvenience to a fatality.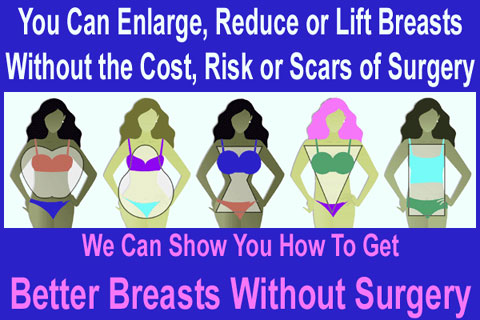 Victimized by Breast Surgery Iatrogenesis
It is easy to reduce your chances of suffering from any of these iatrogenic nightmares. Becoming an educated patient is the most important thing you can do to protect yourself. A knowledgeable and informed patient will keep a doctor on their toes at all times.
Plan your surgery using the information you have acquired.
Ask important questions of your doctors and take an active role in your treatment.
Do not be a victim. Choose a cosmetic surgeon carefully and do not be afraid to check them out in advance. There are numerous resources where you can discover if a doctor has a history of complaints or disciplinary actions from the government, private medical boards or former patients.
Once you are confident enough to proceed with your cosmetic surgery, you can go under the anesthetic knowing that you have done everything in your power to prevent iatrogenesis. We are sure that when you wake up, you will be thrilled with your results and even happier that you took the time and effort to do everything right.
Additional information can be found on our iatrogenic cosmetic surgery resource page.