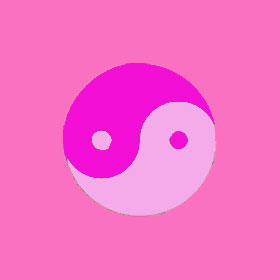 Breast symmetry is one of the criteria used to determine the aesthetic appeal of a woman's bust. Very few women have perfectly symmetrical breasts and most demonstrate a variation in size, placement or projection from one breast to the other.
However, these asymmetries are considered normal and are usually not obvious, except under close scrutiny. Some women have obvious discrepancies in size or positioning, leading them to possible suffer negative body image concerns.
This article explores the symmetry of breasts and the mindbody consequences of irregular pairings.
Defining Symmetrical Breasts
A woman might have up to a 20% difference in size, from one breast to the other, and still fall into the normal range. One breast might be slightly higher than the other or more to one side than the other. One breast might project forward more than the other. These are all typical anatomical patterns, but are not usually visible when a woman is dressed.
Women with severe breast asymmetry conditions might have large differences in any of these breast criteria. These differences might be difficult, or even impossible to conceal, especially in form fitting attire, bathing suits or lingerie.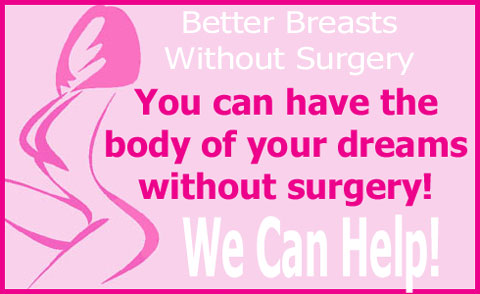 Breast Symmetry Issues
Women who do have problematic asymmetrical breasts will have a difficult time finding clothing which fits well. One side will always be either too tight or too loose.
Buying a proper fitting bra or swimsuit might be impossible and many women resort to spending large sums of money hiring a custom bra makerand tailor to overcome their natural size variation.
Worst of all, many women with noticeable asymmetry issues suffer significant emotional anguish, due to a poor body image. This spiritual suffering can cause a variety of troublesome conditions, ranging from depression to psychogenic physical pain to social anxiety.
Correcting Breast Symmetry
Small adjustments in symmetry can usually be accomplished through non-surgical breast enhancement methods. Women find such treatments as the Brava System to be very effective at increasing a smaller breast to match the larger one very nicely.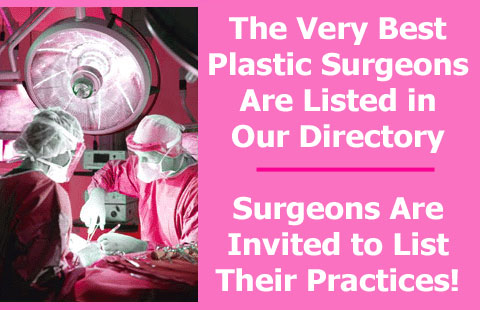 It is also possible to use minimally invasive surgical techniques, such as breast liposuction, to remove fatty tissue from the larger breast and reduce it to a comparable size as the smaller mammary.
Serious and drastic symmetry issues will likely require open surgical intervention. This can be accomplished using breast reduction, breast augmentation or even some breast lift techniques. The best method of correcting the asymmetry will depend on the actual size and condition of your breasts, as well as your specific anatomical goals.
To learn more about creating a natural looking symmetrical bust, talk to a qualified cosmetic surgeon.