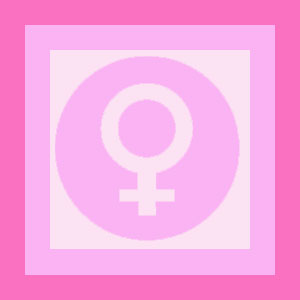 Breast tissue is any of the component structures which make up the entire breast mound. The human breast features a miraculous and complicated design, containing a variety of specialized tissue types.
While it is not necessary to become a structural expert on the breast in order to undergo cosmetic surgery, it is still interesting and informative to understand what exactly is going on inside your breasts and what each part is designed to do.
This dialog investigates each of the component structures which make up the human breast organ.
Types of Breast Tissue
The breast contains many individual tissue types, which all work together to form the beautiful and functional organ we know and love:
The nipple is the center point of the breast and the structure which provides access to milk for a nursing newborn, as well as sexual gratification from stimulation.
The areola is the pigmented skin surrounding the nipple.
Mammary glands produce and distribute milk to the nipple.
Cooper's ligaments help to define breast shape and structure.
Fatty tissue accounts for breast size and mass.
Connective tissue maintains breast structure and placement.
Nerve tissue provides sensory and motor response from the breast and especially the highly sensitive nipple.
Vascular tissue provides blood supply and drainage to the various breast structures.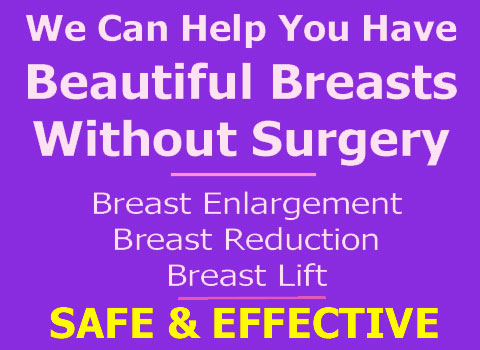 Organic Breast Characteristics
Natural breasts come in all sizes and shapes. They can be rounded or rather cone shaped. They might project slightly upward, outward, downward or a combination.
Breasts might feel very firm or extremely soft. Skin type, chest wall anatomy, muscle tone and genetics all play major roles in the look and feel of the breast.
Milk glands are actually modified sweat glands, which have been specially adapted by the body to create life giving sustenance for young infants.
Age and physical condition will influence the look and feel of the breasts. Childbearing and breastfeeding will also influence the size, shape and profile of the breasts.
It is natural for breasts to become ptotic with age and use, although breast size and overall condition will determine the extent of sagging which might occur.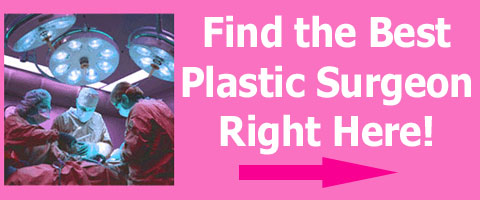 Breast Tissue Advisory
Breasts are one of the focal points of the female anatomy. They have tremendous value to every woman, as well as to society as a whole.
Breasts represent life and nurture. Breasts represent femininity and classic beauty. Breasts represent sexual attraction and sensual pleasure. Breasts represent maturity and fertility. Breasts are an inherent icon of human society.
Learning the true importance of the human breast is obvious when studying women's attitudes towards their bodies. The breast is much more than a physical structure; it is also a significant piece of the self image and a vital component of the female self.
Love your breasts and treat them well. If you are having breast-related issues, consult a qualified plastic surgeon to find out which options might be able to give you the breasts you dream about.
Fulfill your body and fulfill your soul.