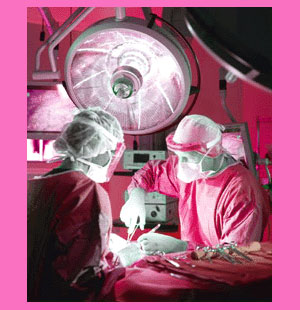 Charity cosmetic surgery is difficult to find, since by definition, cosmetic surgery consists of procedures which are elective and for aesthetic enhancement of normal body parts only. Plastic surgery, on the other hand, is often donated to patients who can not afford it or do not have access to it, since plastic surgery is geared towards reconstructing and repairing damaged or diseased body parts, which are both atypical and dysfunctional.
Regardless, there are ways of getting deep discounts on cosmetic procedures and this article will fill you in on all the details.
Rarity of Charity Cosmetic Surgery
Since the chance of finding a cosmetic surgeon who will perform a given procedure free of charge is incredibly low, patients who seek low or no cost operative solutions must be creative if they are to succeed with their body image goals, without breaking the bank.
Although it will be much harder to get free cosmetic surgery, it is still certainly possible for patients who invest the time and effort into finding a surgeon who will work with them on some special plan, which will suit the patient's financial needs.
Luckily for these patients, there is usually an answer for those who are truly willing to research their options carefully and do whatever it takes to make their goals a reality.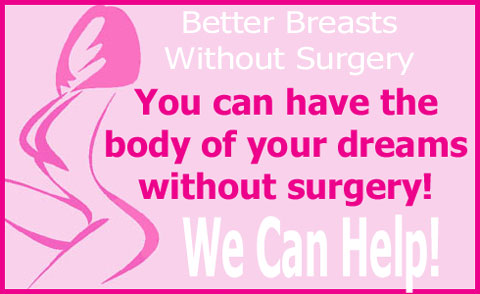 Charity Aesthetic Medicine Solutions
Here are some of the proven methods of achieving free cosmetic surgery, as reported to us by a great number of patients and care providers:
Work out a barter arrangement. Doctors need other services, just like anyone else. Many will trade surgical procedures for car repairs, contracting, domestic help or virtually any other service which can be offered.
Television and radio programs are known to offer free cosmetic procedures to audience members in exchange for promotional considerations. This can be a great way to get the operation at little or no cost.
Medical tourism is effective for reducing the cost of many cosmetic procedures by up to 75%.
Cosmetic surgery financing can allow patients to get no-interest loans for finite time periods. This is a fantastic solution, which works well for many patients.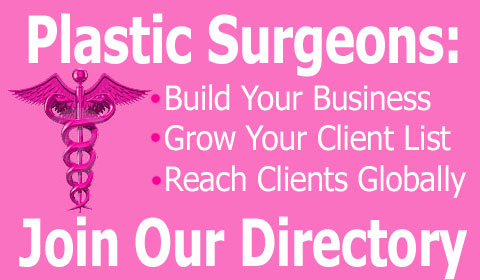 Charity Cosmetic Surgery Tips
True donated plastic surgery is usually offered by charity organizations to patients in third world nations who can not achieve a normal body on their own. These procedures are usually both aesthetic and functionally inclined, and often include cleft palate repair, prosthetic limbs and scar reduction.
If you are a needy person who is eligible for these free plastic surgery programs, I strongly advise you to arrange the treatment through your local hospital or Red Cross branch.
Through the generosity of countless plastic surgeons, many of the world's poor have been able to defeat disability, injury and disease through donated plastic surgery.
It is no wonder that plastic surgeons have won the love and respect of not only their fellow doctors, but also the public, at large.