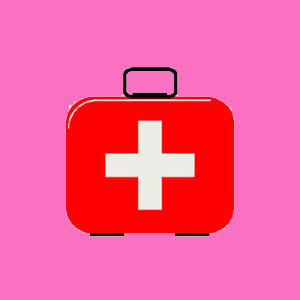 Free plastic surgery is a very different goal than seeking free cosmetic surgery. Most people looking for no cost plastic surgery require functional improvements which are necessary to increase the quality of their lives. These people are not looking for free breast implants or facelifts. Instead, they are typically looking for scar reduction procedures, cleft palate repair, unaesthetic birth mark removal or some other procedure which they desperately deserve, but simply can not afford.
Luckily, there are many options for truly needy patients, thanks to the caring and charity of many plastic surgeons.
Plastic Surgery at No Cost
In order to be considered for no cost plastic surgery, you will likely need to contact one of the many organizations which facilitate procedures for patients who are truly indicated for surgery, but unable to pay.
There are local, national and international level organizations which work to make sure that virtually all needy patients who require surgical services will have access to the care they need, regardless of their ability to cover the cost of the procedure.
Many surgeons donate large amounts of charity plastic surgery services to less fortunate patients every year, without asking for any monetary compensation.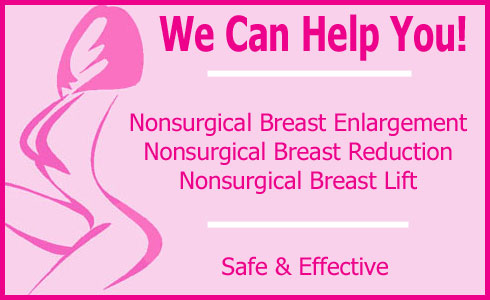 Free Plastic Surgery Considerations
Most plastic surgeons do not offer free services themselves. Instead, the majority work with charitable organizations that handle the patient screening process and arrange all the specifics of treatment.
Some surgeons travel to various international locales to perform surgery, while others work to bring patients to them for care.
There are likely to be strict parameters for free treatment, based on income, necessity and other considerations, but for patients who need an operation, there is nothing to lose by submitting an application for charitable treatment.
To learn more about organizations in your area which offer free, or reduced cost, plastic and reconstructive surgery interventions, contact a local hospital, medical association or Red Cross office.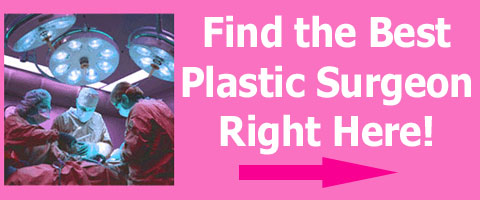 Free Plastic Surgery Services
Plastic surgeons are known as being some of the most charitable doctors in the medical professions. This is because plastic surgeons realize the powerful effects of their treatment on not only the bodies of their patients, but also on their lives in general.
Improving the anatomy is just the first step. After the bodily alterations have been made, the patient will fully heal from their condition mind and spirit, enriching the quality of life and providing new opportunities previously unimagined by the most needy of recipients.