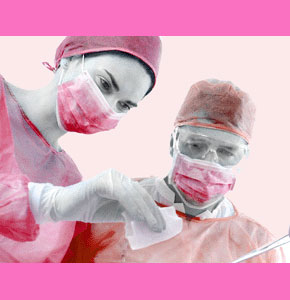 Charity plastic surgery is becoming more available in many parts of the world, thanks in part to a great number of caring plastic surgeons and the organizations which make it possible for them to provide cost-free operations for the less fortunate people of our planet. Patients in developed and undeveloped countries alike, face terrible emotional effects stemming from problematic aesthetic issues, as well as enduring a wide range of functional troubles relating to anatomical abnormalities, injuries and the effects of disease.
In many cases, free plastic surgery is the only way these people will ever get the help they need.
Qualifying for Charity Plastic Surgery
There are currently several international organizations which research and screen patient profiles for free surgical services. Some of these organizations have been criticized for providing help for citizens of third world countries only, while the poor in developed nations go without.
However, this is not a good way to look at the problem. In fact, there are almost always other organizations working to help the needy in even the most developed countries of the world.
Plastic surgeons represent the top of the medical food chain, in both education and earnings potential. It is natural for these professionals to want to give back to the public, in the form of free surgical services.
Some expatriate doctors will return to their homeland to care for the needy, since many of these patients do not have access to a well developed medical infrastructure or safe surgical services.
Regardless of where a surgeon chooses to give their gift of assistance, they should be praised for their good deeds and encouraged to pursue additional charity work.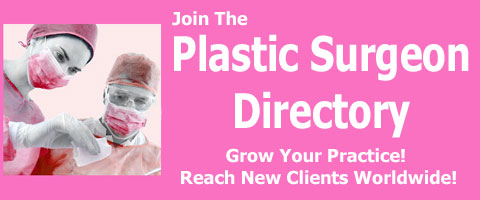 The Gift of Charity Surgical Services
When talking about charity surgical services, only the neediest will be selected as recipients of care. The criteria used to determine who will benefit from free care will include the availability of surgical techniques in the region, the income of the patient and their particular circumstances requiring treatment. Those who stand to gain the most will often be sent to the front of the line.
Most organizations which arrange free plastic surgery for the poor and needy will take into account all possible procedures. However, some of the most commonly given away include scar reduction, facial reconstruction, cleft palate repair and prosthetic fitting for those missing limbs.
Researching the Availability of Charity Plastic Surgery Services
If you are reading this page, it is likely that you fit into one of 2 categories: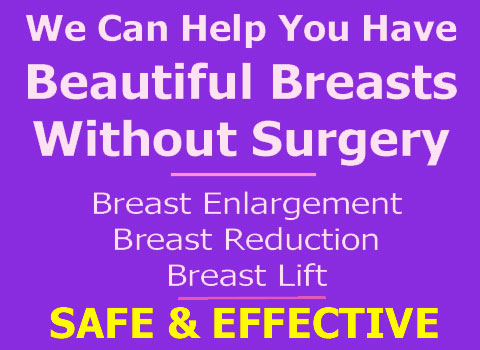 You might be a patient who desperately seeks help for your condition and are looking for advice and guidance. In this case, We encourage you to contact a local hospital or medical association to learn more about free plastic surgery programs, which may operate in your area. Many organizations like Doctors Without Borders run websites and additional information can be accessed through The Red Cross. Remember that even if no local program exists, many organizations can arrange for you to travel to them for treatment.
Alternatively, if you are a doctor, or simply a normal person, who wishes to help others in achieving their body image goals, then we also encourage you to get involved. Please take the time to contact an aesthetic surgical organization which helps the less fortunate by providing free services. You can volunteer your time and services or simply contribute financially. Remember that every little bit helps.