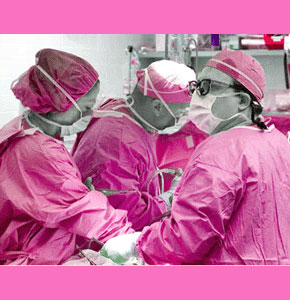 Cleft palate surgery is the most advanced, invasive and complicated of all the split lip repair operations. While some children are born with an open lip, they are blessed with a fully formed upper palate. Meanwhile, other children are not so lucky and endure a continuing hole, not only on the outside of the face, but also inside the mouth, joining the mouth and sinus into one large connected cavity. Obviously, this is an extremely problematic condition which will prevent normal development in a great number of ways including, impairing speech, eating ability and social interactions.
Cleft Palate Surgery Timeline
Open palate repair is more involved than simple cleft lip surgery. The child must usually be at least 9 months of age before the operation is attempted. Many plastic surgeons suggest waiting until after 1 year of age.
Depending on the specific nature of the palate deformity, one or more surgeries may be needed to fully resolve the condition at any one time.
Additionally, follow-up procedures may be required as the child grows, to provide both functional and cosmetic improvements with the passage of time.
Make sure to talk to your doctors about the available options at every stage of treatment, as well as fully understand the requirements of future therapies, both surgical and noninvasive.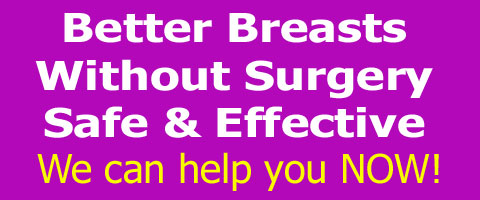 Cleft Palate Advisory
Any surgery which must address both functional issues, as well as cosmetic issues, is doubly challenging. Plastic surgeons rise to the occasion, since they deal with this double-edged sword on a daily basis.
Remember that plastic surgery is founded on the belief that the body must function normally and appear normally, thereby creating a state of emotional serenity.
Plastic surgeons are fully trained to help affected children by improving form, function and future. This is why the operations for cleft lip and palate repair are so detail-oriented and case-specific.
These procedures truly mean the difference between a normal life and one of constant emotional pain and physical restriction.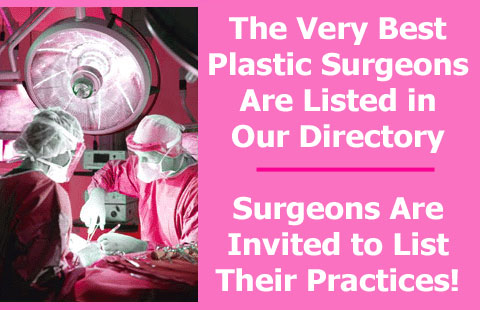 Mindbody Cleft Palate Operations
Split lip surgery with additional cleft palate reconstruction will be a process, more than a procedure. The extent of the damage will determine the best approach to care and how many and how often procedures may have to be used.
Although this is a nerve wracking and heart-breaking experience for any new parent, it is all for the best. These doctors want your precious child to have a good life. They will do everything possible to ensure that they help the child to grow and develop to the best of his or her own abilities and will hopefully be able to completely resolve and erase any and all disabilities associated with the cleft palate issue.
In the end, all the time and effort will be well worth it, when that little baby grows up to be a fully formed and content man or woman.