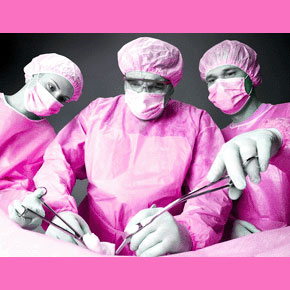 Cleft palate reconstruction is the most complicated and involved of the lip and palate surgeries. When the actual palate must be repaired in order to create a more typical anatomy, the child is in for a wait, since most hard and soft palate repairs can not be fully completed prior to the baby's first birthday. However, once finished, an upper plate reconstruction will enable the child to have a better chance at a normal and fully functional life, without the burden of this problematic congenital deformity. This surgical technique has been proven to produce positive anatomical, as well as psychoemotional benefits for life.
Cleft Palate Reconstruction Technique
Typically, a cleft lip can be repaired earlier in life, at or around 2 to 3 months of age.
Repairing a damaged palate will force a second procedure when the child can handle the trauma of the operation.
Palate surgery is handled by craniofacial surgeons who usually specialize in cleft lip and plate repair.
There are various methods of repairing an incomplete palate, depending on the exact nature of the deformity.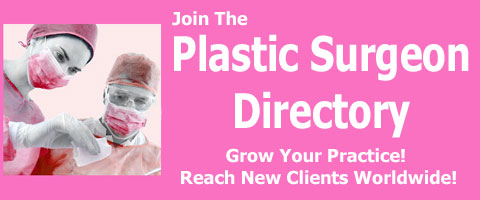 Latham appliances can be used to facilitate less frequent surgeries in many cases and bone grafting can produce the best results in many children.
Often, a child may have to undergo one or more follow-up surgeries as they grow, in order to ensure continued functionality.
Cleft Palate Repair Specialists
Doctors who specialize in palate repair are dedicated souls who work tirelessly to make sure that young children, who are born with the condition, can grow normally and into happy and able adults. These doctors understand the physical and psychological implications of a cleft lip and palate condition and have truly devoted their lives to helping others.
Many of these doctors work part time for organizations which offer charity plastic surgery to children who can not afford the procedure or do not normally have access to the operations due to geographic locale. This incredible show of humanity is just one reason why plastic surgeons are among the best and most enlightened of all medical professionals.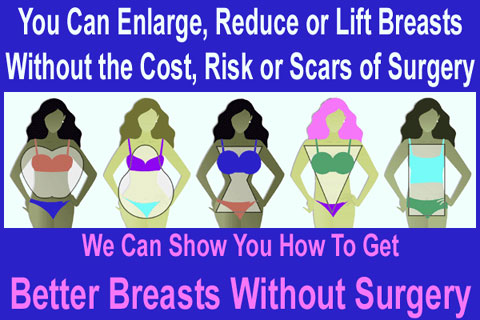 Cleft Palate Repair Factsheet
If you need to know more information about repairing a cleft lip or palate, make sure to research the choices carefully and consult with an expert in the procedure. There are usually multiple options for correcting virtually every type of cleft and each offers pros and cons, which must be weighed carefully prior to action.
If you are not sure which path to take, or when to get the surgery done, be sure to seek more than one opinion. If different doctors each recommend the same type of cleft palate surgery at the same time, then you can proceed with confidence, knowing that you are doing everything to help you child.
If you need more information about free plastic surgery to underprivileged children affected by a cleft palate, contact your local Red Cross.