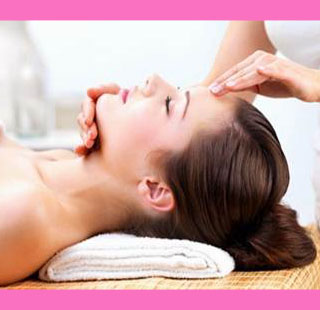 Collagen is a naturally occurring protein which makes up the majority of the dermal layer of the skin. In essence, the substance provides the structural framework of the skin. This chemical compound is found throughout the body, but is most often associated with the skin and treatments designed to beautify the skin. The particular molecular structure of this fantastic protein gives it tremendous tensile strength, accompanied by tremendous flexibility. However, as the molecules age and deteriorate, both of these desirable skin characteristics are slowly lost, resulting in wrinkles and other signs of aging, including thin skin.
This essay examines the cosmetic applications of collagen for wrinkle reduction and skin filler applications.
Collagen Skin Treatment Techniques
Lost proteins can be replenished through various cosmetic skin care treatments, including topical products and injection therapies.
Topically-applied products may have superficial surface benefits, but are unlikely to penetrate deep enough to have any significant effect on wrinkles and age lines.
However, injections are a completely different matter and have found a lasting home in the cosmetic surgery industry, along with other popular injectable skin fillers. Injections can improve skin tone, flexibility and texture, helping to eliminate the distinctive signs of aging.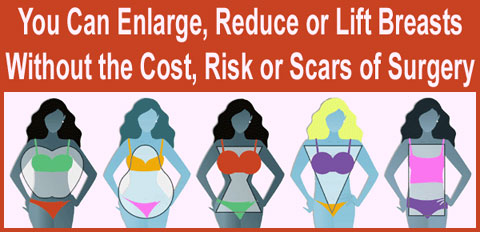 Many home-use cream products are incredibly expensive and promise fantastic rejuvenating outcomes. However, consumers are warned that results will be conservative at best and that some creams may be a complete waste of time and money.
It is probably better to save the money and splurge on occasional injection therapies, which are known to produce noticeable results.
Aesthetic Injection Warnings
Collagen is an organic substance and should not react negatively with human tissue. However, since many forms of the chemical are not derived from humans, allergic reactions are possible.
Many cosmetic treatments utilize organic proteins derived from cows or pigs. These substances are virtually identical in chemical composition to human proteins, but still might irritate some users. It is for this reason that patch testing should always be a primary aspect of injection therapy.
Additionally, even when the substance does not have any negative reactions, the injections themselves do pose some degree of risk for nerve damage, scarring, infection or poor aesthetic outcomes of treatment.
While these risks are minimal, they are still worth considering and discussing with a physician, especially for patients who tend to suffer complications from any invasive procedure.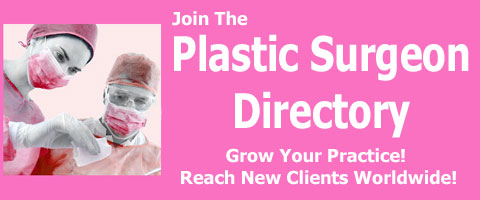 Natural Skin Enhancement
There is no stopping the aging processes from acting on every part of our anatomies. However, with a healthy diet, a positive lifestyle and a bit of preventative maintenance, most people can say younger-looking, regardless of their actual chronological age.
Just remember that all cosmetic procedures and treatments have limits, and if you push those boundaries too far, the results may suddenly turn from aesthetic and natural to horrifying and bizarre.
Just be careful and let your common sense guide you through skin treatment with a quality dermatologist or plastic surgeon.