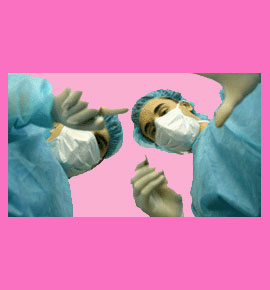 A concentric breast lift gets its name from the 2 concentric circular-shaped incisions performed on the outer border of the areola and the breast skin surrounding the areola. The skin in between these 2 incisions is surgically removed, pulling the breast tissue together and creating a firmer, more youthful appearance. This technique is advised for smaller breasted women who suffer from mild to moderate degrees of ptosis.
This report details the concentric mastopexy technique for providing conservative breast uplift results.
Concentric Breast Lift Techniques
The best way to achieve a desirable and significant surgical result is by placing the areola towards the bottom of the oval shaped incisions. Removing more skin on top of the areola allows the nipple to be raised higher and the breast projection to be improved considerably.
Sometimes, this asymmetrical approach can cause some wrinkling or puckering in the skin surrounding the incision. This is usually temporary and will smooth out during the healing process.
When performed with optimal results, a concentric lift can raise the areola as much as 5 centimeters and the nipple as much as 4 centimeters.
This can make a huge difference in the appearance of a smaller bust and can literally take decades off the apparent age of the breasts.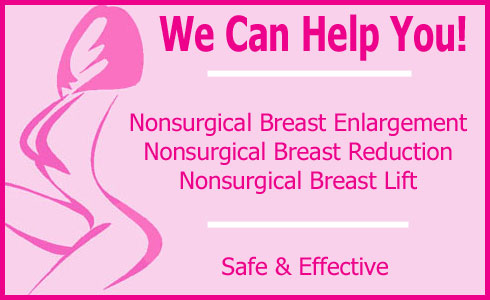 Concentric Mastopexy Cautions
As with any cosmetic breast surgery procedure, there are some risks which might cause post-operative complications such as poor aesthetic results, infection, loss of breast sensitivity or the ability to breastfeed successfully.
In addition, there is likely to be permanent and visible scarring around the outer border of the areola. A talented plastic surgeon can minimize this scarring, making it barely visible, but there is the chance of a noticeable line or even raised mark.
Black or dark skinned women might have an additional risk of developing a keloid scar, which can be very unaesthetic on the nipple. Make sure to discuss methods of scar prevention and reduction prior to undergoing any breast lift procedure.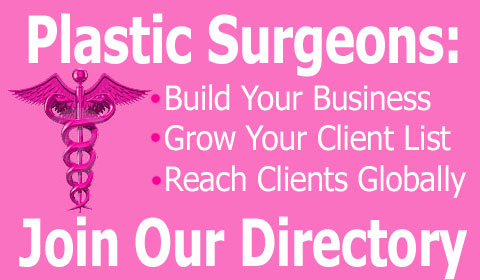 Choosing Concentric Breast Lift
Choosing a have a breast lift is a tough decision for some women. Improving their breast firmness and structure is important to them, but there is often a fear of scarring or loss of function.
Researching the various techniques that are available and choosing the best surgeon will help to drastically minimize the risks, while providing the amazing look and feel you desire.
In addition, having smaller breasts, with minimal sagging, will allow better results from this particular lift modality.
Meet with a qualified cosmetic breast specialist to determine if a concentric mastopexy is right to lift and shape your breasts.