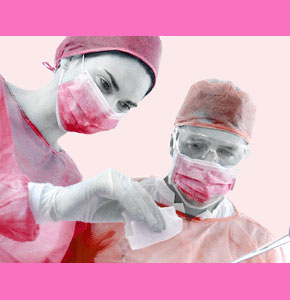 A cosmetic breast surgeon is a physician who is specially trained to perform breast enhancement procedures. Cosmetic surgery is defined as surgical methods used to improve the aesthetics of a normal body part. Breast augmentation, breast lift and breast reduction are the most common of all cosmetic breast procedures.
This dialog instructs patients how to match their particular body image goals to a surgeon's strongest attributes, in order to achieve the very best postoperative results possible.
Cosmetic Breast Surgeon Specialty
Most cosmetic surgeons specialize in a particular bodily location or even a specific type of procedure or technique.
Breast surgeons focus on improving the female breast by increasing its size, decreasing its size or lifting its anatomical placement. Some surgeons perform all of these techniques, while others concentrate on one particular type of enhancement operation.
Doctors with a narrow practice usually only perform a handful of specific procedures, all directed at a particular body part. These doctors become known for their excellent work in their chosen operations and develop extensive experience in their preferred surgical techniques.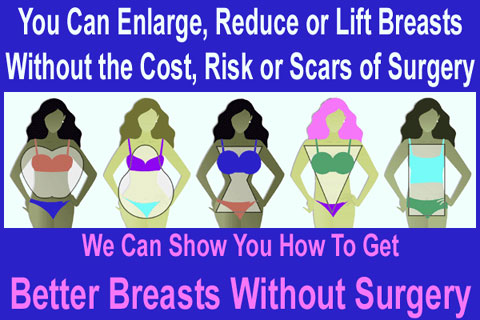 Selecting a Cosmetic Surgeon
When you are comparing cosmetic surgeons, make sure to judge them solely on their ability to create beautiful results during breast surgery. A world renowned rhinoplasty specialist can surely create the perfect nose, but might not be as comfortable or competent when operating during a breast reduction procedure.
Ask the doctor to see samples of their work on actual patients. When looking through before and after photos of their patients, look for photos which match your body type and expected results.
Do the results look good to you? Are there noticeable breast scars?
Would you be happy with these results?
These are all questions to ask yourself when trying to determine if a particular doctor is right for your needs.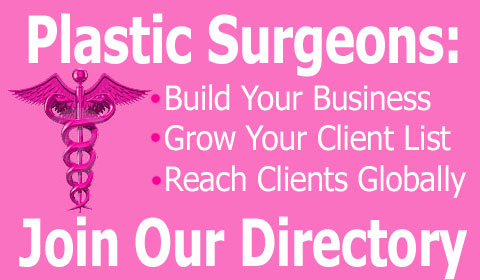 Recommendations on a Breast Surgeon
Breast surgery is a popular area of specialization in the plastic and cosmetic surgery industries. However, even amongst specialists, there are factors which still must be considered:
A doctor might have a great track record as a reconstructive breast surgeon. Unfortunately, you are looking to undergo a TUBA breast augmentation.
A doctor might have performed 1000 perfect full mastopexy procedures. Unfortunately, you want a less invasive donut breast lift, which the doctor has never performed before.
A doctor is the very best at periareolar augmentation, using saline implants and the smallest incisions possible. However, you have decided that transaxillary placement of cohesive silicone gel implants fits your needs best.
In all these cases, the doctor being considered seems like a good choice, but further investigation shows that they might not have the skills to perform your procedure as well as a doctor with extensive procedure-specific experience.
Keep this in mind as you make the difficult decision of choosing the best surgeon to fulfill your expectations.