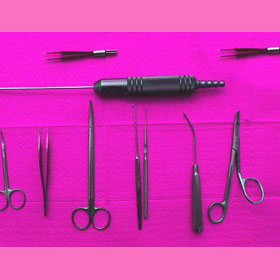 Cosmetic surgery regrets can be an unfortunate aspect of the psychology of cosmetic surgery. Regrets can occur for a great number of reasons and can be truly pain inspiring, both emotionally and physically. It is absolutely critical to consider a cosmetic procedure carefully in order to maximize the chances for a positive surgical result and a life-long good feeling about your decision to have the operation. Patients who rush into surgery, or choose a procedure for the wrong reasons, are certainly playing with fire and have the highest incidence of post-surgical regret.
This essay will detail why regret occurs, how to prevent it and how to cope with it once it sets in.
Reasons for Cosmetic Surgery Regrets
There are countless possible reasons why a patient may regret undergoing a cosmetic procedure at some point after the operation is performed.
Here are some of the many that we have heard from our own personal experience in the aesthetic industry and from your own valuable letters and emails:
Patients may endure poor surgical results which do not meet their expectations.
Patients may endure surgical complications, such as scarring or chronic pain.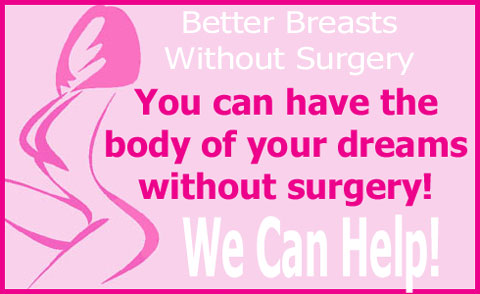 Patients may regret the particular choice of procedure, implant or surgical approach at some time in the future and wish they would have chosen differently.
Patients may regret the change they enacted to their body for personal reasons, religious reasons or simply since they have irrevocably altered who they really are. This is common when couples have children with similar features which remind them of their old selves and may bring up old body image identity issues.
Patients may not like the results of their surgeries as they age and begin to take on a less than natural appearance.
Preventing Surgical Regrets
There is no absolute way to prevent yourself from suffering with a feeling of regret after an aesthetic surgery experience. However, here are some of the best ways to avoid regrets by taking the time and effort to make sure the decision is right for you, now and forever:
Make sure to take your time and really think about why you want surgery. Consider if the procedure will truly cure you of the troubling issues which are driving the emotional imperatives to change your body.
Always try to undergo surgery due to internal motivations, not external motivations.
If you decide to go forward, take extreme care in choosing a cosmetic surgeon and designing the best procedure for your needs.
Never undergo any cosmetic surgery on a whim or without significant forethought and planning.
Always research all your options, including any available non-surgical ones. The more you know, the better your chances of making a quality informed choice.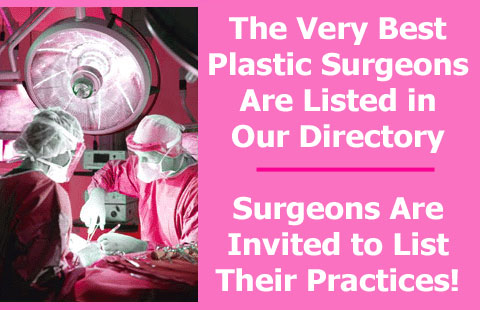 Cosmetic Surgery Regrets are a Bitter Pill
Once you have regrets, it may simply be too late to do anything about your decision. There is no going back in time. However, preventing regret is rather easy in many cases and falls within the patient's responsibility to plan everything just right.
Haste makes waste in many things. When it comes to your body, rushing can facilitate a lifetime of regret. Make this a lesson learned.
For all those cosmetic surgery patients who do regret their decisions, I urge you to seek help to discuss your emotional issues and clear your mind of the dangerous anguish which may exist there. Many people find that sharing their story is helpful, since at least it will prevent others from making the same mistakes.