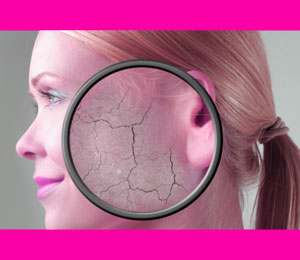 Dermabrasion is a time-tested method of achieving smoother and more aesthetically pleasing skin, devoid of unappealing textural or pigmentation issues. This skin treatment procedure is minimally invasive, but still qualifies as a surgical technique. Therefore, there are moderate risk factors that need to be discussed with your doctor when considering this particular variety of skin therapy. There are 2 primary techniques used to achieve abrasion of the skin, including laser abrasion and classic manual abrasion. Both approaches to care are used extensively throughout the worldwide aesthetic enhancement sector.
This guide explains dermal abrasion techniques and details their uses, risks and benefits in order to help patients better understand their many options for treatment.
What is Dermabrasion?
This skin therapy describes a process wherein an anesthetic or freezing agent is applied to the skin and then the stratum corneum, also called the epidermis, is literally removed surgically.
The procedure must be performed by a dermatologist or plastic surgeon and should never be offered by other types of lesser trained technicians or physicians.
The classic method of removing the skin layer is by using a rotary-powered device that is incredibly similar to an electric sander. The specialized abrasive surface removes skin cells, just like a power sander works on wood. Skin layers are shaved down using precise movements of the machine.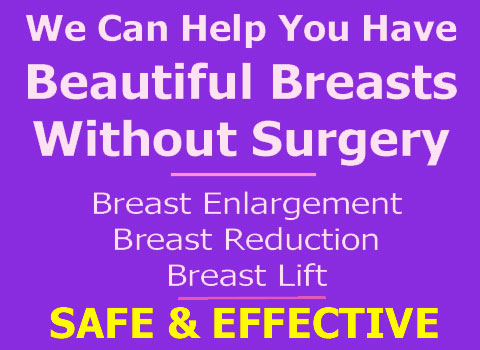 A newer and more controllable process involves the use of high-tech lasers which can be precisely calibrated to remove a specific thickness of skin, preventing some of the possible complications that are commonly associated with going too shallow or too deep with treatment using the traditional rotary dermal abrasion tool.
Micro or Full Skin Abrasion
Microdermabrasion is a completely different process in which tiny crystals are directed at the skin under high pressure. This is not considered a surgical procedure and does not require anesthetic.
It should be noted that microabrasion is only indicated for minor skin issues at the very surface and will not resolve or even influence more serious or deeply-rooted aesthetic skin concerns.
Most doctors recommend microabrasion for renewing the upper layer of skin and possible removing tiny lines and surface imperfections.
Full dermal abrasion is indicated for more serious skin issues, such as wrinkle removal, age spot removal, acne scar removal and tattoo removal.
In essence, although the nomenclature is similar, micro dermal abrasion is very different from its far more invasive namesake, full dermal abrasion. One can not be used as a substitute for the other, as these techniques are designed to treat completely different aesthetic concerns.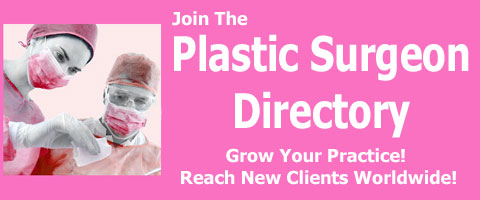 Dermabrasion Procedures
Traditional skin abrasion techniques are slowly being replaced by lasers for almost every possible aesthetic indication. Lasers are safer and offer more predicable results in every virtually case.
Manual abrasion risks are greater, since the surgeon can go too deeply, possibly inflicting a serious wound that might scar. Likewise, the surgeon might not take off enough skin layers, minimizing the effectiveness of the procedure as a whole.
Laser dermal abrasion does not suffer the same frequency of negative circumstantial complications and is advised whenever the choice between the two options is available.
Remember that full skin abrasion is a surgical event, regardless of how it is performed, and it does have inherent risks, including poor results, skin pigmentation concerns, infection and scarring.
It is always advised to seek abrasion treatment with a specialist, since the procedure is very dependent upon actual experience working with real patients and the equipment involved. To get the best results, always research care providers carefully and ask to see lots of before and after pictures of actual clients.