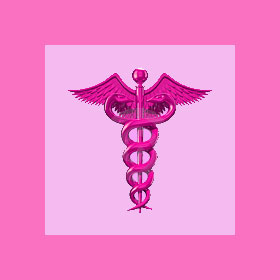 Tattoo removal has become a safe alternative to living with an undesired tattoo indefinitely. There are several methods of eliminating an unwanted tattoo, but none are absolutely perfect or risk-free. Every tattoo is designed to be permanent and removing them can be a challenge to the heart, the wallet and the care provider. However, with some effort, even the most extensive tattooing can usually be safely removed for good.
This guide helps patients to better understand their many options for getting rid of unwanted tattoo art anywhere on the face or body.
Tattoo Removal Methods
There are a number of effective methods for removing tattoos. Here are the most commonly utilized by professionals and patients alike:
Laser removal is the most popular approach. Laser light is concentrated to break up pigments and allow them to be absorbed by the body naturally.
Intense pulsed light therapy (IPL) is similar to laser treatment, but uses a different type of light energy to break up tattoo lines and shading.
Chemical or manual dermabrasion can literally rub away a tattoo.
Surgery can allow a tattoo to be cut away.
Topical products are marketed to people who want to eliminate tattoos without professional help.
Saline tattooing can help break up some tattoos, using a variation on the same technique that is used to put the ink in.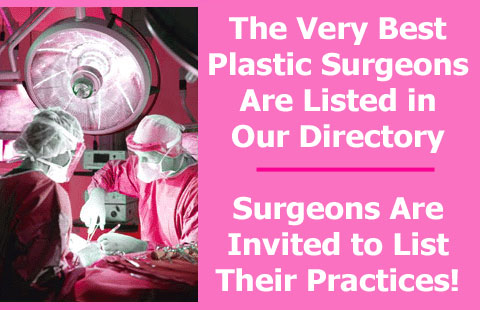 Tattoo Treatment Warnings
Laser is the most popular option, but is painful and can be costly, since several sessions will likely be necessary in order to fully remove the tattoo.
IPL is more efficient and costs more still, although it is slightly less painful.
Both IPL and laser removal will have a tough time removing green and yellow dyes and may leave some unusual pigmentation at the treated location.
Dermabrasion can be dangerous and is likely to leave scarring, since it must go deep into the skin.
Surgery will almost always be the worst possible option due to scarring and the invasiveness of the procedure.
Saline tattooing is a niche specialty of some tattoo artists, so it may be difficult to find a treatment provider. This method will not completely get rid of any tattoo, but can make other methods, such as laser or IPL, work much better and faster.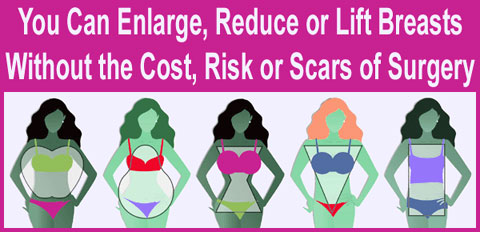 Best Tattoo Removal Treatments
Getting rid of an unwanted tattoo is likely to be even more painful and far more costly than the original design.
Although cosmetic surgeons and dermatologists can eliminate almost any tattoo with repeated treatments, the price tag can be prohibitive, especially for large scale work.
Many people who have a tattoo that they do not like simply choose the least costly alternative, which is to return to the tattoo parlor and get a cover up. This option will be able to replace the current design with something more meaningful at this stage of life. Of course, for those who want all tattoo evidence simply gone, this is not an option.