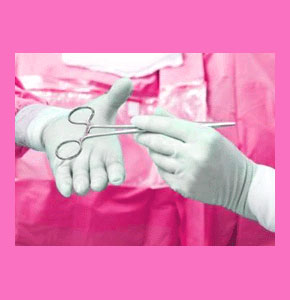 Double chin surgery is used to correct the unwanted appearance of an ill-defined jawline that is suffering with multiple saggy flaps of skin. This double-chin condition is generally caused by obesity and can endure even after the weight is long lost, since the skin has lost its elasticity and continues to enact a less than aesthetic look to the lower face. Resolving a double chin is different in every patient, since each has individual criteria which must be addressed in order to provide a beautiful and more typical chin and jawline.
This guide helps patients to find relief from unaesthetic double chin issues using minimally-invasive treatments.
Double Chin Treatments
If the chin problem consists primarily of excess skin, and nothing else, then a simple skin excision may do the job. Excess skin removal is a minimally-invasive procedure which can be used anywhere on the body to reduce hanging skin left over after considerable weight loss.
If there is still fatty tissue inside the skin, then liposuction may be just what is needed to resolve the condition completely.
Many patients have widespread regional issues which require a jawline surgery, including possible placement of a chin implant to strengthen and define the line of the bottom jaw.
Other patients may require a neck lift to tone and firm the skin under the jawline.
It is always best to discuss the many options with a board certified plastic surgeon, before deciding on the best course of action.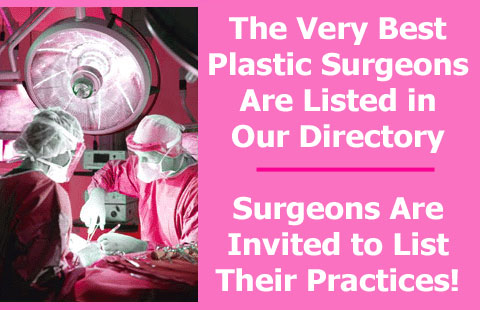 Avoiding Double Chin Surgery
Some patients can avoid surgery simply be losing weight and getting in better shape. If the anatomical damage is not too great, then the skin might bounce back and look fine without any professional treatment whatsoever.
Other patients might have to acquiesce to surgical intervention, but can get away with the least invasive options, such as basic liposuction or a minimal lift.
In some circumstances, it is actually best to undergo more invasive surgery, such as a full facelift, since the aesthetic issues are too great to be effectively treated without drastic action. In these instances, although the cost is great and there are several significant inherent risks to the procedure, the overall results should be incredibly fulfilling and long lasting, making this an ideal option for many patients with widespread problematic facial issues.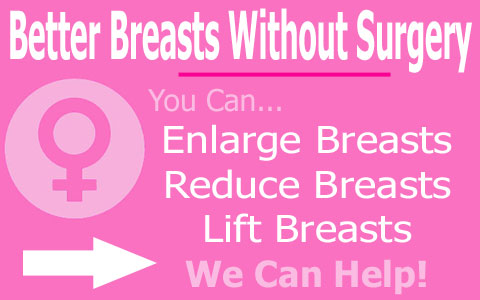 Double Chin Surgery Results
A double chin can really spoil the look of anyone's face.
There are few things more damaging to the body than excess weight carried for a long time. When it comes to the facial anatomy, weight might never burn off naturally, which is why so many successful dieters still have leftover fatty tissue in the face which may last forever, or at least many years.
This can be hugely frustrating for those who have worked so hard to reduce their weight and often leads patients to finally consider surgical treatment to eventually attain the look they truly envision for their new selves.
To learn more about eliminating a double chin, talk you a trusted cosmetic surgeon today to discuss all the options which are appropriate for your particular condition.