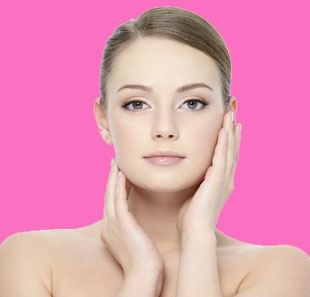 A neck lift is the common name for various types of surgical procedures that are designed to improve the aesthetic quality of the neck, including the skin and underlying muscle tissue. Many people suffer degeneration of the neck tissues as they age, resulting in hanging skin, loose muscles which have a banded appearance, a build-up of fatty tissue or a general turkey neck look. Lifts in the neck area come in many levels of invasiveness and can create marked improvements in the look and feel of the region in both men and women.
This essay investigates various neck lift procedures and details their aesthetic benefits.
Neck Lift Procedure
Lifting is a general cosmetic surgery term used to describe tightening of the tissues, thereby eliminating loose skin, hanging fatty deposits and correcting poor muscle tone and laxity.
Lifts will reduce wrinkles and the appearance of age in any area where they are performed.
There are many individual techniques which may go into a lift procedure on the neck, including skin removal, muscular restructuring and tightening, fat removal and aesthetic skin treatments.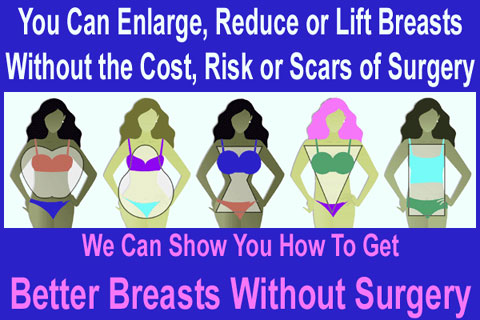 Lift Surgery Options for the Neck
Here are some of the most commonly performed surgical modalities on the neck:
Liposuction as a stand-alone procedure can remove fat, but will not do anything to restore skin or correct underlying muscular issues.
Cervicoplasty will remove and tighten excess skin, helping to smooth wrinkles and provide a more aesthetic surface appearance. This technique will not correct underlying muscular issues, such as laxity, sagging or a ringed appearance.
Platysmaplasty will address every level of tissue deterioration, beginning at the muscular level and including fatty tissue and skin removal for an all-over enhancement of the neck anatomy.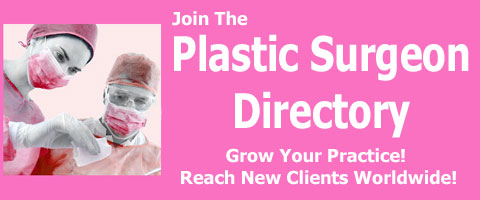 Neck Lift Results
Finding the best procedure for your needs will depend greatly on the condition of your neck and your body image goals.
Besides surgery, there are a number of non-surgical and minimally invasive injection therapies which can also treat minor issues with the neck, as well as prevent further wrinkles and degeneration after corrective surgery.
Lifts generally do not leave visible scars, since incisions can be hidden in a fold in the chin and under the ears.
The more invasive and involved lifts have a longer recovery time and greater risks for complications. However, most neck procedures are well tolerated and successful in achieving the patient's goals.
To learn more about cosmetic neck surgery, consult with a qualified plastic surgery provider today.