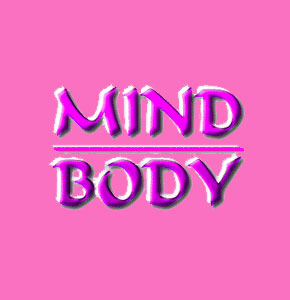 Enhancing cleavage can be a fun and flirtatious means of self-expression for any woman who wants to show a little skin. Cleavage is defined as the separation line between the breasts and especially refers to the rounded inner and upper aspect of each breast mound, which is visible in clothing with a low enough neckline.
This fun guide helps women to make the most of what they already have, by enhancing their cleavage to tastefully highlight the natural beauty of the breasts. Surgery is never needed to create a beautiful bustline.
Enhancing Cleavage with Clothing
There are so many innovative types of custom bras which can boost cleavage. Now, even women with tiny breasts can really shine in the cleavage department, using the latest push up bras and silicone breast pads. The modern enhancement bra is a wonder of design, allowing maximum impact from even minimal breasts.
For women with substantial natural assets, a wonder bra can really push those mammaries to unexpected heights.
In order to maximize the impact and support of the best push up bras, it is wise to consider consulting a garment professional, who is trained in proper fitting techniques and size measurement.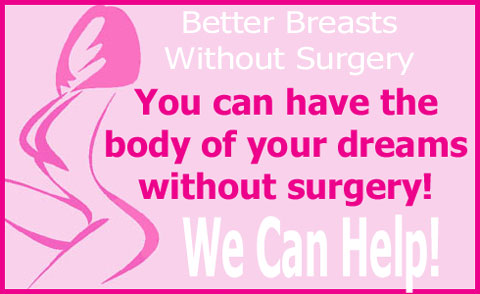 Enhancing Décolletage with Make-Up
Cosmetics can be applied to the breasts to give the illusion of increased décolletage.
Most experts agree that a vertical application of shadow between the breasts will provide added depth and perspective, while a highlight shadow (especially with a sparkle or glimmer effect) should be applied in a quarter moon shape to the inner top of each breast mound. This lightening really makes the top of the breast stand out off the subtle shadow of the cleavage.
Make sure to use long-wearing cosmetics for this application, in order to prevent them from rubbing off as the night wears on.
Enhancing Cleavage with Surgery
Breast augmentation surgery is the most drastic and permanent way of boosting cleavage. Implants can be positioned to create amazing décolletage, even when no bra is being worn. Some women are simply overcome with delight when they see how perky their breasts are after surgery.
Breast implants alone are not always the answer to increasing cleavage. Large, heavy or ptotic breasts might require more lift and less enhancement. Mastopexy is a popular option for raising the breasts on the chest wall and optimizing nipple placement.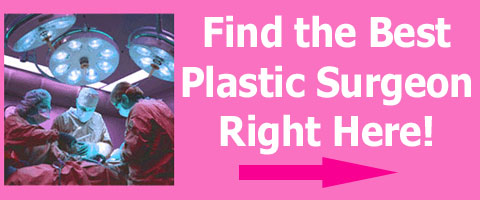 A combination breast lift and augmentation will provide a virtual miracle for women with small ptotic breasts.
Enhancing Cleavage Guidance
Cleavage can be an important fashion statement, which allows women to celebrate their femininity, regardless of the size of their breasts. Showing cleavage is far more about the attitude of flaunting what you have, rather than showing off a large-sized or perfectly-shaped bosom.
Making the most of your natural assets is great and all women can enjoy the thrill of showing a bit of skin from time to time.
Cleavage can be classy or trashy, depending on the way it is portrayed. Either style is fine, as long as it reflects the mood you are trying to set with your fashion and is appropriate for the time and place displayed.