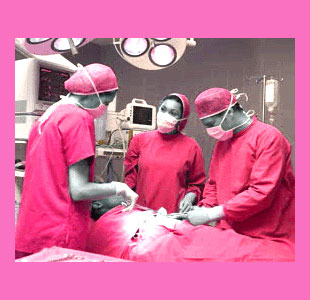 Breast augmentation and lift is a wonderful combination technique for achieving total breast rejuvenation. Many women suffer breast ptosis and a significant loss of breast fullness as they age. These women are saddened by the degenerative effects on their bodies and seek help in restoring a pleasing aesthetic to their most precious of organs. Breasts are a vital component of a woman's gender identity and body image. Fulfilling the emotional self by improving the look and feel of the breasts is a valuable part of a total self improvement plan.
This investigative article profiles the synergy of breast augmentation and mastopexy and how they can completely change breast appearance for the better.
Breast Augmentation and Lift Indications
Aging, changes in weight and breastfeeding are all contributors to creating saggy breasts, which lose a pleasing rounded shape and sometimes take on a deflated appearance. This look is very hurtful for many women, who would still like to see themselves as they were many years before.
Women often describe their breasts as "run down" or "worn out" looking and can transfer those terms to describe their own self worth. This is a terribly sad occurrence and certainly indicates that the woman might benefit from surgical correction of her unsatisfying breasts.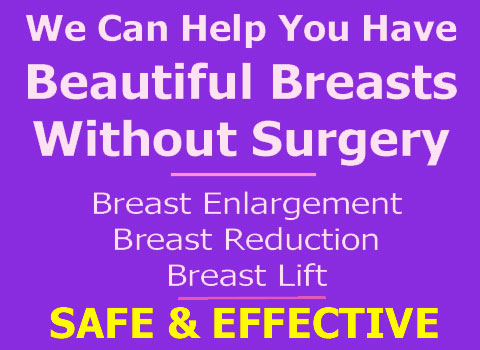 Breast Enlargement and Lift Procedures
There are so many variations on the breast enlargement and mastopexy combo. Most women decide to choose periareolar augmentation with a modified breast lift added to the operation. This double dose of youth will enlarge hollow looking breasts and lift drooping mammaries.
The same incisions will be utilized for implant placement and surgical uplift. These incisions will surround the outer border of the areola and should heal to a virtually invisible fine line.
Placing the breast implants in the submuscular or subpectoral position is advised to provide additional protection against future sagging by increasing muscular support of the prosthesis.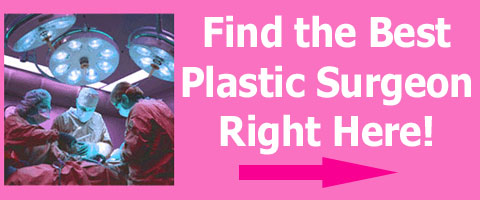 Breast Augmentation and Lift Synergy
This ultra-popular procedure is becoming nearly as common as simple breast augmentation surgery. Many women could use a slight lift and since the implants require an incision anyway, the opportunity provides surgical synergy to perform both techniques at once.
Some women will benefit from a more involved lift procedure, if their breast ptosis is severe. These women might consider the vertical breast lift as a more invasive, but more effective, option for particularly problematic breasts.
Additional information on combination lift and implant procedures can be obtained from your cosmetic surgeon. Best of all, you will actually save considerable money by having both procedures together, when compared to 2 individual operations.