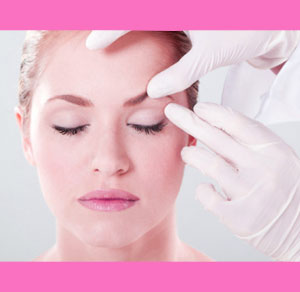 Eyelid lift is a term usually used exclusively to describe a procedure which treats drooping skin on the upper lids of the eye. Lifting is a form of blepharoplasty surgery, specifically catering to patients who suffer from loose and ptotic eyelids that droop and sag, sometimes to the extent of obscuring a full field of vision. Drooping eyelids are unaesthetic and impart an aged and tired appearance to the face, as well as making the patient more susceptible to skin problems which may occur in the folds of the wrinkled lid.
Successful treatment of troublesome ptotic eyelids is fast and easy, using a variety of eyelid surgery procedures.
Types of Eyelid Lift Techniques
Eyelid procedures come in a full range of choices and are indicated for particular patients based on lifestyle, expectations and anatomical criteria.
Some patients may need a bit of rejuvenation on the upper lids, focusing mostly on some excess skin removal and wrinkle reduction applications.
Other patients may also require some fatty tissue removal or even surgical revision of the underlying muscles and tendons which create the infrastructure of the eyelid.
Many patients require more than an upper lid lift, since they also have bags or bunching of the skin on the lower lids, as well. These are the candidates best served by full eyelid surgery techniques; upper and lower.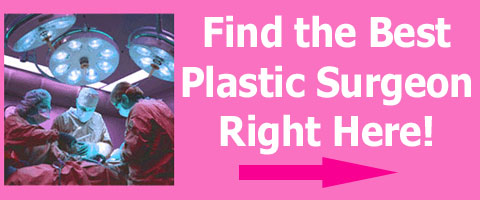 Eyelid Uplift Facts
A lid lift may be covered by health insurance if the patient can prove that the plastic surgery is required to preserve and maintain normal function of the eye. This usually requires a condition of extreme ptosis, in which the lid actually sags onto the eyelashes, partially obscuring the eye and possibly even causing problematic symptoms.
Cosmetic lifts will effectively deal with the aesthetic issues associated with degenerated eyelids, but are most noticeable when paired with other facial techniques, such as a forehead lift, partial or full facelift and full face wrinkle reduction.
Eyelid Surgery Results
Although the eyelids are tiny pieces of the anatomy, they can truly age a person beyond their years, if the lids are saggy, wrinkled or simply tired looking.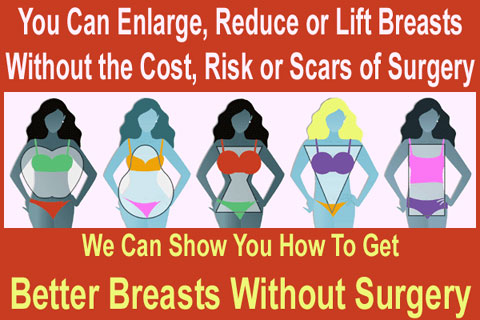 Enhancing the eyelids generally consists of minor surgical techniques, which access the interior of the eyelid structures through tiny incisions well hidden inside the inner rim of the eye.
Most procedures are successful, boast high satisfaction ratings and demonstrate only minor risk factors. Just be sure to remember that this is invasive surgery and there is the possibility for unwanted complications, some of which can be serious in rare cases.
To create the ideal circumstances for perfect results, always use a surgeon who specializes in eyelid techniques and research your care provider in great detail before agreeing to surgical treatment.