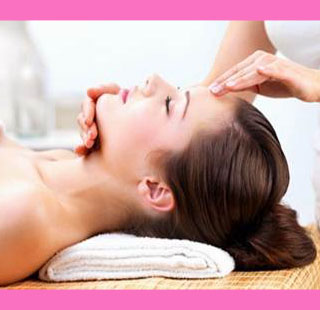 A forehead lift is also commonly known as a brow lift. This region-specific partial facelift will tighten and tone the skin and underlying tissue of the forehead, upper bridge of the nose and frontal scalp, creating a more youthful and wrinkle-free appearance. Brow lifts are some of the most popular of all partial facelift techniques, since they can do so much to reduce those deep horizontal lines in the forehead, as well as the vertical frown lines which appear between the eyes as we age.
This essay explains forehead surgery and how it can enhance the face, decrease apparent age and restore a fresh look to the skin.
Forehead Lift Techniques
There are several options when it comes to brow lifting approaches.
The fully open technique allows for complete underlying structural reinforcement, including renovation of ptotic and degenerated muscular tissue. This is a very invasive procedure and is the most risky, as well.
Endoscopic brow lifts are less drastic, but can still address many of the usual concerns in the forehead region. Most of the best plastic surgeons now use endoscopic approaches for most of their operations, since damage to healthy tissue is minimized, recovery time is lessened and risk for complications is decreased.
Skin-only lifting is the least invasive and least costly option. However, this technique is not indicated for all patients and may not provide the same quality and lasting results as more comprehensive procedures.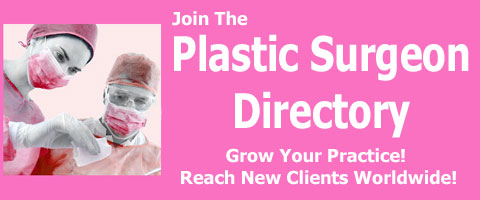 Brow Lift Effects
The forehead has a complex anatomy filled with many combinations of movable tissue types. The skin on the brow is always moving and is subject to almost constant exposure to UV radiation and the elements. These factors make the brow an area prone to suffering skin and tissue deterioration earlier in life than many other facial zones.
Luckily, with enlightened plastic surgery, even the worst aesthetic damage can be reversed and the brow can be made to look beautiful and young again. Just be sure to seek care from a facial cosmetic surgery specialist and do not rush into any operation.
Instead, consider all your options and consult with more than one surgeon to get the complete picture, before making your choice on the best procedure for your needs.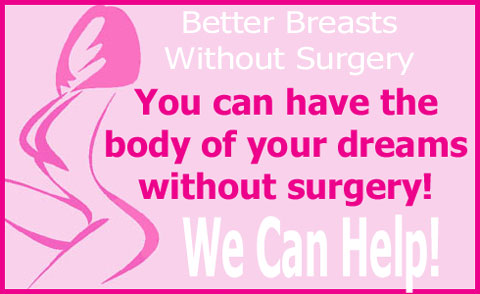 Forehead Lift Expectations
The forehead may be subject to aging throughout life, but there are therapies which can prevent damage from occurring, or at least minimize the effects on your skin.
Using sunscreen is always advised and a maintaining a quality skin care program will also help retain moisture and collagen.
When lines begin to appear, Botox can reduce the chances that new wrinkles will form and will stave off the worsening of existing wrinkles.
To treat minor aesthetic skin issues, collagen injections, or other types of skin fillers, can be used, preventing the need for open surgery for many years to come.
To learn more about ways to achieve a lovely forehead and face, talk to your dermatologist or a qualified cosmetic surgeon today.