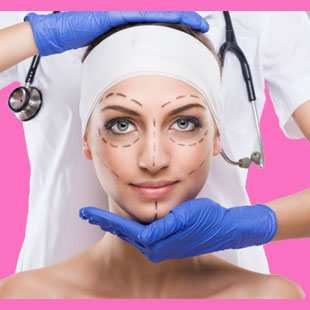 Facial masculinization surgery is usually reserved for female-to-male transgender persons who desire a more man-like look and feel to their face. Although less common and popular then facial feminization surgery, the masculine counterpart procedure is still widely practiced by surgeons who cater to the needs of the transsexual cosmetic surgery community.
No aesthetic surgical journey is alike, since female-to-male transsexuals each have their own specific needs, when considering changes which should be made to their facial anatomy, in order to make them more convincingly male.
Facial Masculinization Surgery Explained
Masculinization means to make more classically male in appearance. Some female-to-male transgender patients do well with hormones and various other forms of therapy to make them more masculine, but cannot change the delicate nature of their facial infrastructure.
To deal with this lack of traditional male skeletal characteristics, some transgender people choose to undergo a series of operations, or an extensive single surgery, designed to bolster the face, making it more rugged and male, rather than slim, delicate and female.
There are many surgical techniques which can be utilized, with some or all being used to totally transform patients into their ideal version of the male anatomy.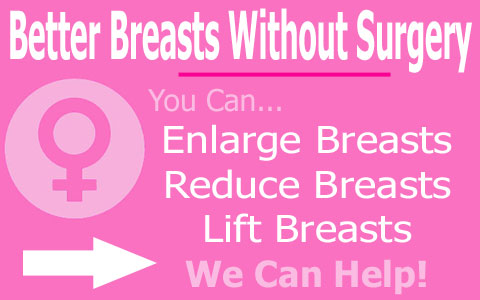 Facial Masculinization Techniques
Here are some of the many possible surgical techniques included as part of a masculinization operation:
Chin implants and jaw enhancement will make the lower face appear more man-like.
Rhinoplasty can help strengthen the nose, especially when using nose implants.
Lip reduction can help minimize the appearance of full feminine lips.
Variations of the brow lift can be accomplished to make the forehead more prominent and masculine.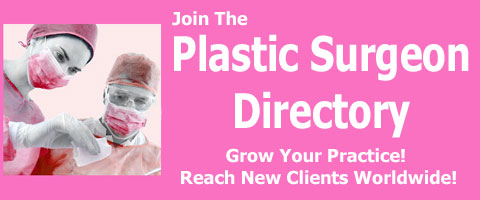 Facial Masculinization Surgery Results
Female-to-male transgender persons often have much to overcome, including frequent discrepancies in height, weight and muscle tone.
Facial features can make one of the biggest differences in becoming more male, so it is no surprise that so many female to male patients choose a variety of surgical techniques to help them in their transformation efforts.
Whenever possible, we highly recommend seeking specialized care from a provider who focuses on transgender cosmetic surgery. This will provide the best and most convincing results, since this sector of medicine is greatly limited and only a handful of doctors are experienced enough to achieve the very best results time and time again.