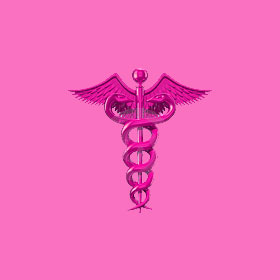 Securing financing for cosmetic surgery allows patients to attain their most ambitious body image goals immediately and pay for the procedures over time. Credit is one of the great accomplishments of the modern world and is perhaps the best way to facilitate a hassle-free surgical experience, without undergoing serious fiscal hardship. A large number of doctors participate in special surgical credit programs which allow their patients to enjoy a variety of benefits when they decide to finance their surgical solutions through the provider's office.
This essay focuses on informing patients about specialized cosmetic surgery financing offers that might be available to them. Furthermore, we provide cautions on using surgical financing to prevent common problems that can occur due to poor money management and general irresponsibility.
Financing for Cosmetic Surgery Explained
In this article, we are discussing special credit programs that are used specifically to finance surgical interventions in the aesthetic sector of medicine.
These programs are administered by credit companies and are typically offered by individual care providers, in office. All the paperwork is handled electronically and decisions on credit can be made in minutes.
Surgical financing has proven itself to be a fantastic way for doctors to increase the number of patients who qualify to receive cosmetic surgery.
Surgical credit is also perfect for financially-responsible patients who can afford to have a procedure performed, but can not afford to pay the considerable cost all at once.
Credit lines granted for cosmetic services can not typically be utilized to make other purchases, although many companies grant revolving credit accounts that can be used for many medical and dental payment applications.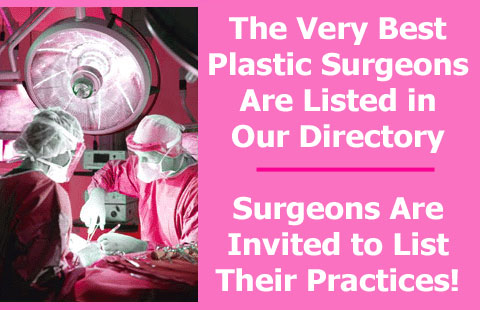 Financing for Aesthetic Surgery
Rather than apply for a personal loan or use a credit card to finance cosmetic surgery, there is often the option of taking advantage of specialized medical finance programs which are offered in cooperation with your doctor.
In order to use these programs, you will need to have good credit, since poor financial risks are generally not accepted.
If you qualify, the majority of finance programs offer special incentives, such as low interest, or no interest, for a particular length of time.
If you can secure moderate to long term interest-free financing, then you can have your operation now and pay it off slowly and without interest accumulation.
This can make the entire process so much more economically palatable for patients who are financially limited, but still incredibly driven to undergo their chosen surgical interventions.
It is so easy to apply for these special medical finance offers. Your chosen plastic surgeon can have all the documents prepared right in their office.
All you have to do is fill out the application and the doctor's staff will immediately know if you qualify or not. If you are approved, you will be able to schedule surgery at that moment, getting you closer to achieving your body image goals faster than you ever thought possible.
Sometimes, payments will begin 30 days after application, so they may start before or after your procedure, depending on how long it takes to get into the operating room. In other cases, no billing will begin until after services are rendered and the surgeon has applied the bill to the patient's credit account.
Just be sure to stay current on your payments, since a single lateness or missed payment can void any interest incentives you may have been granted and raise the total cost of the program exponentially.
Additionally, defaulting on any credit agreements can lead to civil litigation, loss of credit privileges and even the filing of criminal charges in very rare circumstances.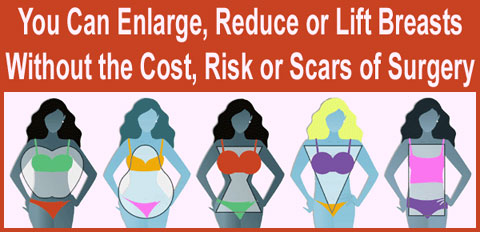 Financing for Cosmetic Surgery Guidelines
Having exemplary credit is mandatory to qualify for these finance programs. However, if you are not blessed with a quality credit profile, there are still options which may be available to you:
You may be able to put up collateral to secure a personal loan, although there is risk of losing the item, if you default.
You may also be able to simply save the money a bit at a time, although this long process can test the patience of any person who is desperate to get their procedure performed immediately.
The lesson to be learned here is that a good credit rating is one of the most valuable things you can have. Do all you can to create it, protect it and continually improve it, since perfect credit will help you to succeed in so many aspects of life.
For more information on credit accounts that can be used to pay for surgical services, please read our entire plastic surgery financing section.