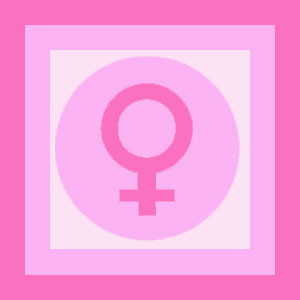 Firm breasts are a desirable physical attribute for many women. Firmness is one of the most difficult traits to maintain, as a woman ages. Firmness is often decreased if a woman experiences significant weight changes or chooses to breastfeed at some point in life. Generally, the larger the breasts, the more difficult it will be to keep them firm, as lifestyle and age-related changes act on the tissue.
This article details methods of preventing breasts from losing their firmness, as well as treatments designed to rejuvenate breast tissue and restore a firm look and feel.
Maintaining Firm Breasts
For women who do have perfect breasts, which remain firm and taut, there are methods of keeping your breasts in optimal shape:
Staying healthy using a combined care approach of proper diet, exercise and preventative care will help breasts to remain beautiful at any age.
Staying out of the sun will assist skin in maintaining moisture and suppleness.
These guidelines will help all women achieve a better breast profile, but will be far more effective for women with smaller breasts, since large breasts are especially prone to tissue stretching, due to their increased weight and projection.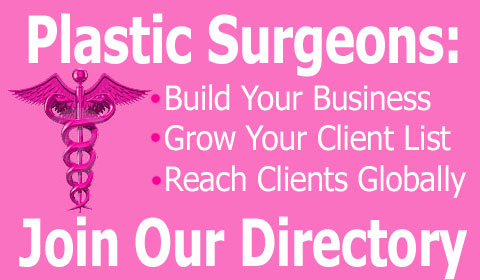 Firmer through Surgery
Making breasts firmer is definitely possible using surgical interventions.
Breast lift procedures will create a higher and tighter breast placement, with the added benefits of increased firmness and an enhanced shape. The best procedure for your individual needs will be determined based on current breast size and ptosis, as well as goals for aesthetic improvement.
Mastopexy can also be combined with conservative breast augmentation to increase breast size and firmness, while maximizing the appearance of organic tissue.
A knowledgeable and understanding cosmetic surgeon will be able to make custom recommendations on the ideal procedure that will make your breasts both firm and lovely, regardless of their present condition.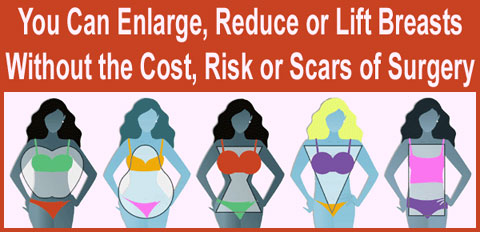 Mindbody Value of Firm Breasts
Firmness is a desirable trait for more reasons than simple look and feel.
Firmer breasts feel better during exercise and vigorous activity.
Firmer tissues are less affected by the degenerative effects of age and gravity.
Firmness is also an indication of youth and most women would like to hold on to a younger look for as long as possible.
Loving your breasts is important, regardless of their shape and size. However, there is nothing wrong with trying to improve your breasts, or your body in general, both for the obvious physical benefits and the lesser known emotional boons.