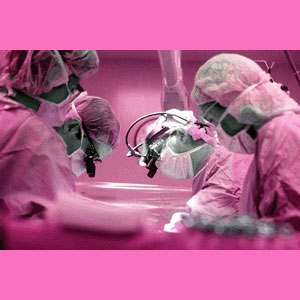 The full array of breast lift procedures continues to grow every year, allowing a customized solution for every woman with a breast ptosis problem. Mastopexy surgeries are used to firm and tone sagging breasts, eliminate excess and stretched out skin and reposition the nipple and areola to a higher, more aesthetically-pleasing anatomical location.
This essay details the various procedural choices for women seeking rejuvenated breasts using mastopexy surgery.
Types of Breast Lift Procedures
There are 2 basic types of mastopexy operations: modified lifts and full lifts.
Modified breast lifts are defined as any procedure which uses less than the traditional 3 incisions necessary for the full lift technique.
Full breast lifts utilize an anchor incision, which originated for use in breast reduction many years ago.
The type of procedure you might require is based upon several case-specific criteria including:
Size of the breasts
Shape of the breasts
Degree of ptosis
Nipple position
Tuberous breast shape
Pendulous breast shape
Condition of breast skin
Condition of supportive tissue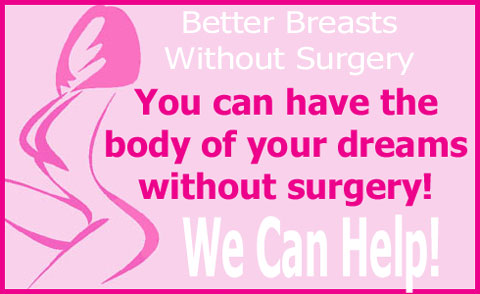 Choosing the Ideal Lift Procedure
Making the right choice of procedure requires a basic understanding of the many mastopexy options, as well as an honest assessment of your problematic breast issues. This process can seem complicated, but your cosmetic surgeon will help advise you to make the correct choice.
The most important factors to consider are:
Will your chosen procedure meet your expectations?
Will the results be long lasting?
What will the scarring look like? Is this acceptable to you?
What are the risks? Will you lose sensation? Can you breastfeed?
How long will it take to recover? What restrictions will you have?
Do you also need a reduction or augmentation?
Is your surgeon an expert at performing your chosen procedure?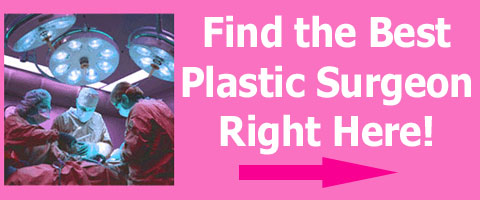 Breast Lift Procedures Can Accomplish Your Goals
As with every aspect of cosmetic breast surgery, there are many ways to achieve your desired result. Different doctors might advise different modalities, so it is important that you understand your options, as well as the potential motivations behind the doctor's recommendations.
Any doctor who might advise a particular procedure, since it is the one they offer, is not keeping your best interests in mind. They are simply trying to make money.
Get a few good objective opinions, even if you have to pay for the consultations. It will be money well spent, especially if you are having a difficult time deciding on the best course of action for you and your breasts.