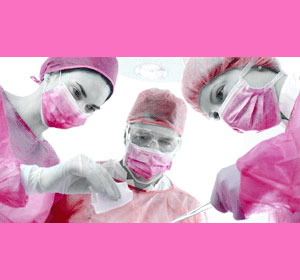 Free tissue graft breast reconstruction is not very common, due to its complicated nature and microsurgical requirements. Free tissue grafts are unlike other methods of natural breast reconstruction, in that they are completely removed from the anatomy, then grafted back on to form the new breast mound. This procedure is sometimes indicated for women who are not eligible to undergo more common methods of flap reconstruction, such as the TRAM or LDMF techniques.
This report details the advantages and risks associated with free tissue grafting.
Organic Breast Reconstruction Procedure
Free tissue grafting is a difficult procedure, which may require 2 surgeons. One doctor is required to perform the general surgical requirements and a specialist might be needed to sever and reattach all the neurological and vascular connections for the new breast tissue.
The surgeon will harvest the donor tissue from any number of bodily locations, including the abdomen, thighs, buttocks or back. The reconstruction site must be prepared to receive the tissue immediately.
Once the new tissue is attached in place, all the tiny blood supply and nerve connections are established to ensure the tissue will survive. Once the new breast shape has been created, the incisions will be closed and the patient will begin the road to recovery.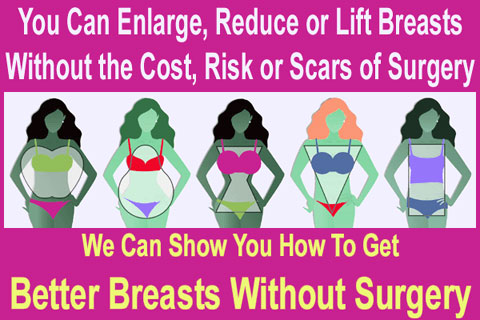 Free Tissue Graft Breast Reconstruction Benefits and Drawbacks
Some women are simply not able to undergo more typical breast reconstruction procedures for any number of possible reasons. This technique allows full organic tissue replacement, without using an artificial breast implant.
Some patients might benefit at the site where donor tissue is harvested, especially if they are trying to reduce weight and bulk in that area.
The negative aspects of free grafting include the considerably higher risk of tissue necrosis, infection and lingering pain. Any free graft might suffer a reduction or elimination of blood supply, which can produce serious health complications. In these instances, immediate surgical revision is needed.
In addition, free grafting demonstrates all the usual risks of any invasive surgical procedure. Make sure to discuss all possible risks with your doctor prior to undergoing the technique.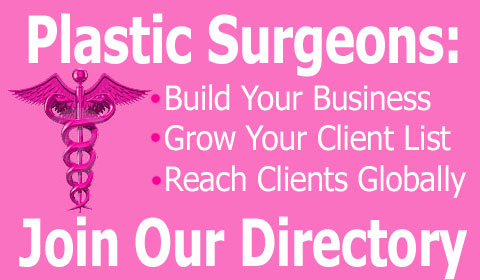 Free Tissue Graft Breast Reconstruction Factsheet
Although this technique is not common, cost effective or indicated for most patients, it does allow an alternative approach for patients with specialized needs.
Finding a surgeon to perform a free grafting reconstruction will be more of a challenge, since there are not as many who are experienced and comfortable with the procedure. Remember to choose your surgeon carefully, since your choice of doctor will impact your post-operative results more than any other factor.
To learn more about free grafting to repair traumatic or post-mastectomy breast damage, consult with a qualified plastic surgeon today.