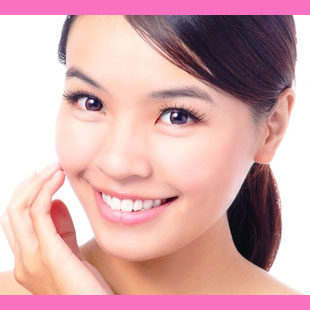 A fruit acid peel is one of the gentlest of the skin removal techniques which are used to treat aesthetic concerns that may be visible in the outer layers of the skin. Fruit acid skin treatments are used extensively by dermatologists and cosmetic surgeons to improve the visual quality and feel of the skin on the face and body. These organic therapies offer effective conservative results, without the substantial risks associated with more extreme methods of skincare, such as dermabrasion, chemical peels and invasive surgical intervention. However, fruit acids inherently cause skin damage and therefore, these treatments should always be performed by a qualified expert who is trained to use the product in question.
This essay explores the aesthetic applications of fruit acids for enhancing the visual and textural qualities of skin on the face and body. We will discuss the indicated conditions for fruit acid treatment, as well as provide warnings for consumers who are interested in this popular cosmetic service.
Fruit Acid Peel Defined
Most fruit acid treatments are comprised of glycolic acid, which is made from chemicals in fruits like apples, citrus fruits and sugarcane.
Glycolic acid is gentle and is considered to be generally safe for virtually all skin applications, including use in sensitive regions.
Although the positive results provided will be conservative, repeat applications can make striking changes for some problematic skin conditions. Since there are few risks, fruit acid is one of the more widely used skin therapies throughout the global cosmetic sector.
Fruit acid is applied topically on the face or body and left to develop for a length of time before being neutralized and carefully removed by the care provider.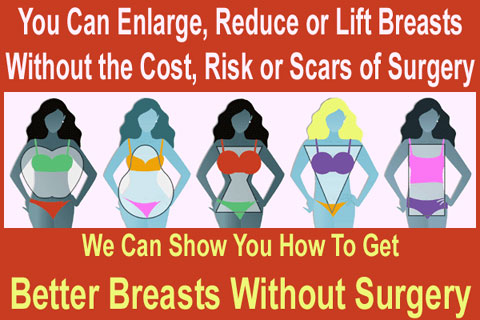 The acid removes the top layers of skin, encouraging the growth of new cells, including collagen and elastin.
Patients will notice a difference in their skin within a week after treatment, as the damaged layers peel off and are replaced by new skin. During this peeling phase, the patient will have to endure flaking skin and overall sensitivity, as well as increased susceptibility to sunlight and other irritants.
Fruit Acid Skincare Applications
Fruit acid skin peels are used to treat many conditions in the outer layers of the skin. These mild acid peels will not work to resolve any deep skin issues. Some of the most commonly treated skin problems include:
Surface skin pigmentation issues will generally respond well to fruit acid treatment, especially sporadic regional pigmentation and focal dark spots.
Uneven skin texture or appearance will typically improve with multiple glycolic acid peels that are performed over several months time.
Overly dry or damaged skin can easily be peeled away with the mildest fruit acid therapies. Treatment will immediately encourage new cell growth and a refreshed appearance.
Fruit acid can be used effectively to treat mild acne and other minor skin blemish conditions, as long as there is no deep scarring or cystic formation.
Fruit acid peels are not suitable for treating deep wrinkles, laugh lines, smoker's lines, deep scarring and other non-superficial skin issues.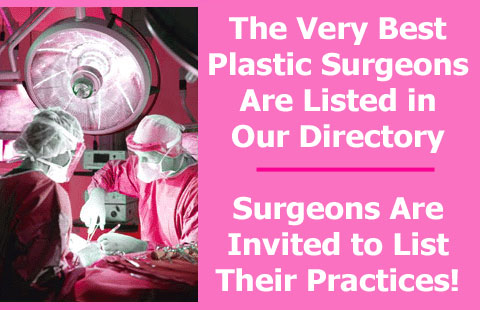 Efficacy of Fruit Acid Peels
Fruit acid is one of the mildest of the skin peels and is indicated for patients with minor aesthetic concerns and highly sensitive skin. However, patients who can tolerate slightly harsher chemical peels or dermabrasion may see improved results for more serious issues in a shorter time frame.
Fruit peels are ideal for remedying small cosmetic problems in the skin, or as a finishing touch, once more drastic measures have removed particularly troublesome concerns.
Fruit acid demonstrates very low risk, although significant damage to skin can occur if used incorrectly. In some rare cases, allergic or other reaction may occur at the application site, but otherwise professional fruit acid treatments should not present much chance for complication to occur.
To learn if fruit acid skin treatments may be useful in helping you to achieve your body image goals, contact a local dermatologist or plastic surgeon today.