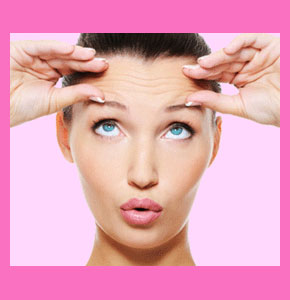 Learn how to get rid of wrinkles from our team of aesthetic experts. Wrinkles might be a universal part of aging, but there is no need to let them diminish your self confidence or self esteem. You can reduce or even remove wrinkles from the face and body for a younger more vibrant appearance.
The plastic surgery sector encompasses both invasive and noninvasive forms of wrinkle reduction. There are solutions for minor and significant wrinkles. The question is: "Which wrinkle treatment is optimally suited for my needs?" We will tackle this query during the course of this dialog.
This discussion focuses on providing helpful guidance on wrinkle treatments to help patients to make better informed choices when it comes to cosmetic skin care.
Get Rid of Wrinkles on the Face and Body
Facial wrinkles are the most visible. They are also some of the most damaging when it comes to self esteem and body image.
Wrinkles on the face continuously remind us of aging and the lost years of youth behind us. However, these wrinkles can be effectively treated using a range of procedures. Here are some of the best forms of wrinkle reduction for facial lines:

Filler injections can literally make wrinkles disappear by filling in creases and lines.
Thermage is a noninvasive form of skin tightening and wrinkle reduction.
Laser skin resurfacing is a high tech approach to eliminating lines on the face.
Chemical peels come in various strengths for different severities of wrinkle presentation.
Dermabrasion can be accomplished innumerous ways and is very effective.
Thread facelift is great for minor wrinkles in multiple areas of the face.
Facelift surgery is the complete solution for age-related facial changes.
Similarly, bodily wrinkles can be disturbing and may benefit from treatment. Here are our therapeutic recommendations for wrinkle treatment elsewhere on the anatomy:
Skin excision can help to remove damage and wrinkles by removing excess tissue and tightening the remaining tissue across many bodily regions.
Dermabrasion is equally effective on most areas of the body, just like it is on the face.
Laser skin resurfacing is also a great option for minimally invasive skincare all over the anatomy.
Thermage can be used on other regions of the body with varying results by location.
How to Prevent Wrinkles
Wrinkle prevention is also a major topic of discussion and can make the above treatments unnecessary if wrinkles can be stopped before they form and require care. A solid program of quality skin care can help to prevent wrinkles on the face and body, but will only go so far. There is no way to completely counteract the effects of age, sun and activity on the skin, so even the best skin care will fail at some point.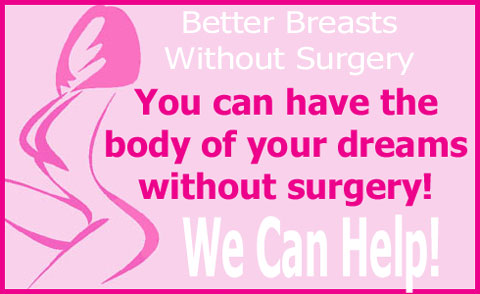 Going one step further, Botox and Dysport injections literally paralyze muscular tissues, preventing wrinkles in specific areas of the face and body. While these injections are expensive and only last for a limited time, they can be very effectual at reducing the appearance of wrinkles. Furthermore, more injections can be given as needed to maintain a wrinkle-free face and body over long timelines.
How to Get Rid of Wrinkles and Look Younger
There is nothing wrong with wanting to look and feel better. Of course, it is wise to accept that age will cause the body to change in appearance. However, if you are not ready to surrender to wrinkles and aging yet, then you are perfectly suited for wrinkle reduction care right now.
To learn more about your many options to prevent, reduce or completely eliminate wrinkles in the skin, speak to your dermatologist or a board certified plastic surgeon near you.