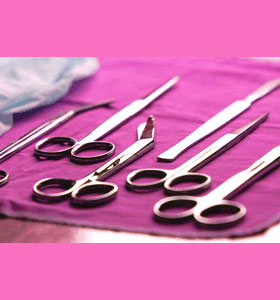 Gynecomastia surgery is a good all-purpose solution for getting rid of unwanted male breasts using proven operative techniques. Regardless of the cause of gynecomastia, the physical manifestations of the condition can be easily and permanently removed using the latest plastic surgery procedures. However, surgery is a serious matter and must be considered carefully. There are always risk factors which must be addressed and some patients might be poor candidates for surgical treatment.
This essay details invasive interventions for male breast growth.
Minimally Invasive Gynecomastia Operations
Liposuction works very well to reduce excess fatty tissue in the chest region of many men affected with gynecomastia. Liposuction is a far less complicated procedure than a full reduction mammoplasty. Liposuction requires no large incisions and will not leave any significant permanent scars on the body.
Liposuction is not a good choice for men with considerable ptosis of the chest tissue or significant glandular breast tissue which should be removed through traditional open surgery.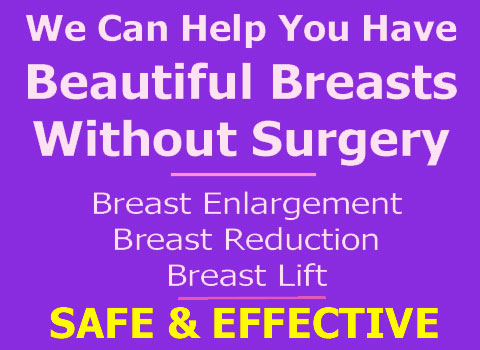 Fully Open Gynecomastia Surgery
Full surgical procedures used to treat gynecomastia are variations of the female breast reduction technique.
In this operation, incisions are made in the chest to allow access to the interior of the breast tissue. The cosmetic surgeon will remove fatty deposits and glandular tissue associated with the problematic condition and also excise any stretched out skin to create a flat, masculine chest profile.
This surgery is invasive, but not normally as involved as the equivalent female procedure. Most men who undergo this surgery are thrilled with the results and recover fast.
As with any surgical procedure, there are some inherent risks of reduction mammoplasty which should be discussed with your doctor prior to undergoing the operation.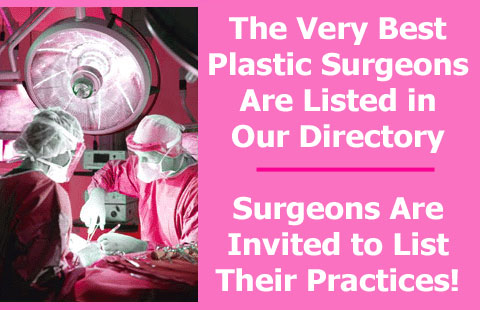 Gynecomastia Surgery Treats Mind and Body
Surgery is the most reliable method of reducing male breast tissue. The operation makes a huge difference in the lives of men who have suffered for years, due to their embarrassing breast formation.
Male breast reduction boasts one of the highest satisfaction ratings in all of cosmetic surgery procedures.
If you are tired of hiding your breasts, or making jokes, when inside you feel like screaming, talk to a doctor today. A qualified cosmetic surgeon will be happy to plan a procedure to remove your unwanted breast tissue and give you the body you deserve.
Male breast growth is no laughing matter. It is a troublesome and emotionally-torturous condition which affects millions of men around the world. Learn how reduction mammoplasty or liposuction can make real changes in your body image by consulting a knowledgeable and understanding doctor near you.