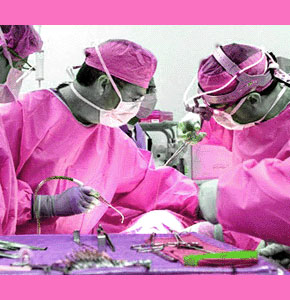 Male breast reduction surgery is also known as gynecomastia surgery or male breast tissue removal. This procedure is almost always utilized for unwanted male breast growth, particularly in men whose condition does not respond well to more conservative care using diet and exercise. In some cases, breast removal is used to prevent or treat male breast cancer in high risk or previously diagnosed patients.
This essay details the surgical techniques which can eliminate male breasts, effectively curing gynecomastia.
Male Breast Reduction Surgery Explained
Breast reduction in men is very similar to reduction in women. The breast tissue is removed surgically and the underlying tissue and skin is treated to lie flatter, creating a more masculine chest profile.
Of course, in male patients, the results are taken to an extreme, compared to most female patients who still want to have external breasts, but just want them to be smaller.
Some men can be treated using less invasive liposuction breast reduction, if the unwanted growth is predominantly fatty tissue.
However, if glandular tissue is involved, an open surgical technique will need to be used to achieve satisfactory results.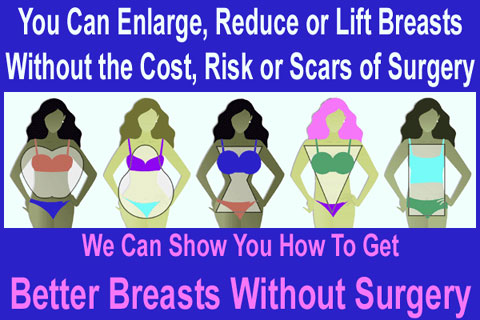 Breast Reduction Techniques for Men
Male breast removal is the most drastic form of reduction and is usually used when the man is diagnosed with having some particular reason why their breast tissue is growing abnormally.
This reason can be a rare male form of breast hypertrophy, a type of male breast cancer or some hormonal concern. Regardless, removing the internal glandular structures will usually prevent an unwanted recurrence.
Breast reduction in men is almost always far less traumatic physically and emotionally than it is in women, but this is not always the case. Of course, the patient still needs to do everything advised by their physician in order to prevent the incidence of post-operative complications from ruining the results of the procedure.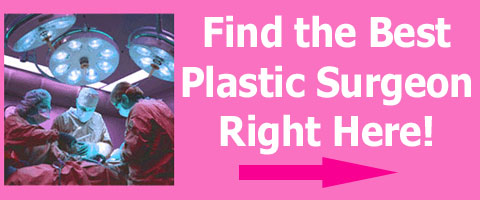 Male Breast Reduction Surgery Analysis
Most men do not want to experience breast formation. This is an embarrassing and stigmatizing bodily concern which can leave lasting emotional scars.
Breast reduction surgery for gynecomastia is a fantastic way to end the psychological torture of the condition and return to more typical male chest appearance.
Just remember that is some cases, gynecomastia can be easily treated with diet and exercise, or other non-invasive therapy, such as drugs or hormones. It is always worth investigating these possibilities before even thinking about surgical correction.
For more information on the full range of gynecomastia treatments, talk to your doctor today.