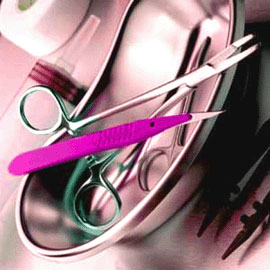 Hammer toe surgery is the most drastic treatment option for hammer and mallet toe conditions. However, surgery is also the most predictable and effective way to achieve a complete cure for abnormal toe conditions. A hammer toe occurs when the main joint, called the proximal interphalangeal joint of the toe, suffers an abnormal formation, sometimes called a deformity. A mallet toe is identical, except that the deformity affects the upper joint, just below the nail bed.
Conservative care may help resolve symptoms of a hammer toe condition and may even correct some or all of the deforming abnormality, but in many cases, surgery is indicated, especially for patients with toes that become swollen, inflamed and terribly painful.
This essay examines invasive procedures that are geared towards curing hammer and mallet toe problems.
Avoiding Hammer Toe Surgery
Many patients can resolve their hammer toe issues without surgery, especially if pain is their major complaint.
Typically, minor lifestyle changes must be made, such as wearing shoes which will not aggravate the condition.
Exercises and stretches may help to alleviate pain and professional physical therapy may be necessary to help patients correct the structural damage to the joint.
A variety of drugs will provide pain relief and anti-inflammatory properties which are useful, but pharmaceutical therapy is never a good long-term solution unto itself. This is because the drugs utilized all demonstrate considerable health risk factors that might create far worse consequences than the hammer toe could ever become.
However, with conservative care practices, it is rare that the purely aesthetic issues will ever fully resolve.
Patients who can not find substantial relief from noninvasive measures may have to acquiesce to surgical intervention to repair the hammer toe. Likewise, patients who find the appearance of their toe to be troubling might have to traverse the same surgical route.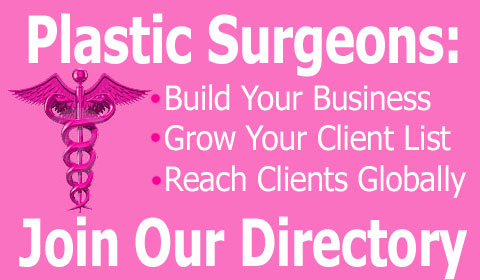 Hammer Toe Repair Options
There are several possible procedures that are commonly used to correct a hammer or mallet toe condition, each with specific criteria used to determine the ideal approach for each patient:
Tendon release, also called tendon transfer surgery, is the least invasive approach to care. This operation involves moving a tendon in the toe to counteract the abnormal pressure on the joint. This procedure is useful for correcting minor hammer toe issues in which the joint is still fully mobile.
Phalangeal head resection, also called digital arthroplasty, removes the problematic part of the joint, limiting motion, but eliminating the hammer condition.
Joint fusion, also called digital arthrodesis, removes the entire joint, permanently straightening out the toe. This operation can dispose patients towards certain types of foot injury, so it is wise to discuss the risk/benefit ratio with the surgeon in great detail.
Surgical techniques can virtually always be completed using local anesthetic and minimally invasive methods.
However, all foot surgeries will leave the patient greatly limited in their physical abilities, until the wounds have healed.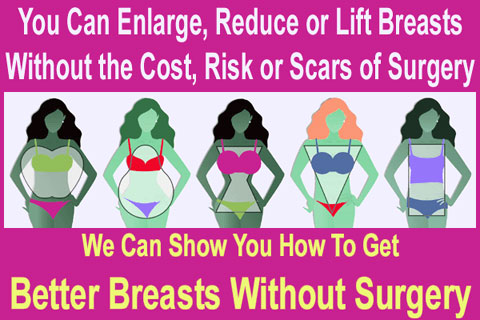 Hammer Toe Surgery Treatment
Hammer toes and mallet toes can be functionally-limiting, aesthetically embarrassing, and downright painful.
Finding a permanent cure for both the symptoms and anatomical deformity is the best bet for most patients. Waiting and hoping for a miracle to occur will typically only make the condition worse. Remember, hammer toes are caused by structural alteration of the actual joint structure.
Conservative nonsurgical therapy may resolve the problem, especially if the abnormality is discovered early, before significant joint damage takes place.
To learn about the full range of noninvasive care practices, talk to your orthopedist or physical therapist for advice.
If conservative treatments fail, then surgery is most often successful and well tolerated. Remember that recovery will take time and the foot will be tender for quite a while. Therefore, you might need to plan this type of treatment far in advance to accommodate work and personal responsibilities.
To learn more about the many options for hammer toe correction, using operative interventions, contact your local podiatric or orthopedic surgeon.