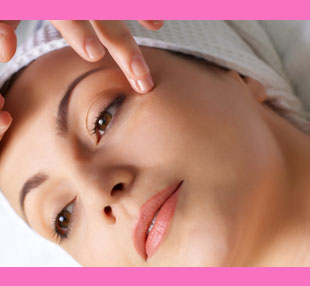 Hydrogel scar sheets are home-use products that work on similar principles to silicone scar sheets. In essence, they are used to reduce the appearance of problematic scars anywhere on the body. Hydrogel is a material which is super absorbent and saturated with moisture. The chemical properties of hydrogel make it ideal as a scar treatment in both gel and sheet form.
Hydrogel treatments can be used in the privacy and convenience of your own home and are safe for all types of scars. Hydrogel is also one of the least expensive forms of scar removal, making it perfect for patients with limited budgets.
This essay explains the usage of hydrogel sheets for scar reduction.
Hydrogel Treatments and Products
Hydrogel is an inexpensive and very effective therapy option for fading or even eliminating old or new scars from a variety of causes.
Cosmetic breast surgery scars are among the best suited for complete elimination, since the scarring is usually mild, if the surgeon takes extreme care.
Hydrogel products and treatments are available from doctors, skin care professionals and through internet distributors.
Hydrogel is a completely safe formula, but it is advised that you contact your doctor prior to beginning any scar reduction program.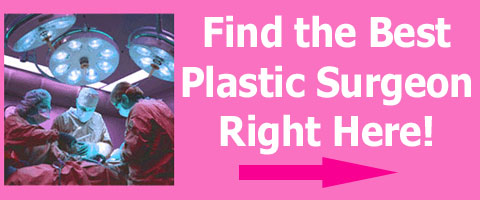 Hydrogel Scar Reduction
Hydrogel, like all topical creams and scar reduction sheets, is an easy method of getting rid of troublesome scarring anywhere on the body. Hydrogel is great for super-sensitive areas like the areola, since it rarely reacts negatively with healthy tissue.
If you are trying to rid yourself of scarring from a surgical procedure, or virtually any other cause, you might want to give hydrogel a try. In fact, you might want to consider trying out a few modalities, to see which works best for you.
Most home-use scar reduction techniques, and products, are inexpensive and offer great results for a variety of circumstances. If you are unsuccessful in eliminating your own plastic surgery scars sufficiently, consider talking to a cosmetic surgeon about professional methods of scar reduction.