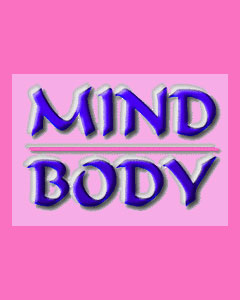 Breast scar reduction is an important aspect of some cosmetic procedures that have the potential to leave noticeable marks on the breast. Many women are uncomfortable with visible scarring, since it detracts from the bodily aesthetic they are trying so hard to achieve. There are a great number of surgical and non-surgical breast scar removal and reduction methods available.
This essay documents to most common and effectual methods of care, when it comes to eliminating breast scarring after plastic surgery.
Nonsurgical Breast Scar Reduction
There are many products and treatments which will help to reduce, eliminate or conceal plastic surgery scars. Some of these products are very effective and others are a waste of time and money.
Before purchasing any product, or attempting any procedure, do some research to find out the effectiveness of the planned therapy. When in doubt, talk to your doctor about the best method of scar reduction for your particular case.
The following are the most common of all noninvasive scar reduction modalities:
Compression garments assist in taking pressure off new incisions, reducing the chances of developing a visible scar.
Scar reduction creams, gels, ointments, salves, poultices, and lotions are widely available form skin care clinics, online and even from your doctor. Some of these products work very well, while others do nothing to help fade scars. Use caution when purchasing these topical products.
Silicone scar sheets and hydrogel scar sheets are placed directly on the affected area. These reusable sheets can be very effective in fading all types of scars.
Scar pigmenting of the affected tissue will help to blend it into the surrounding skin. This method is usually accomplished through permanent tattooing of the scar to match the normal skin tone.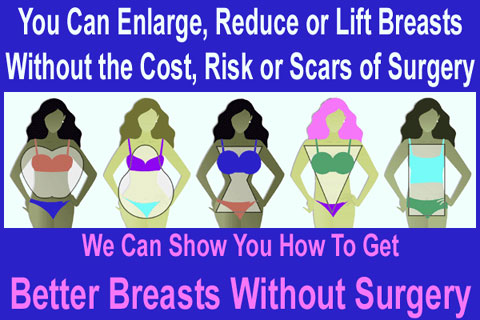 Makeup can be used to conceal scars, just like cover-up can hide any blemish on the face or body. Obviously, this is a temporary fix and does not enjoy the same satisfaction rating as a permanent solution.
Laser surgery resurfacing can eliminate or reduce scarring on any area of the body. Laser scar removal is often best when performed by a qualified physician, rather than an alternative care provider.
Steroid injections can soften raised or keloid scars, leading to reduction of their visual impact.
Herbal products come in many types and can be effective at speeding healing, more than reducing existing scars. These might be a good consideration for women with new surgical wounds. Make sure to consult your doctor prior to use.
Electromagnetic scar reduction patches and therapy might be effective at reducing scar formation. The treatments are rather controversial and might not work for every patient.
Scar massage can help to soften and eliminate visible scarring anywhere on the body. This is an easy, free and non-invasive therapy useful for every scar reduction need.
Scar Reduction Surgery
Secondary surgery is a great option for women who experience significant scarring from a primary cosmetic surgical procedure. Many cosmetic surgeons specialize in scar removal and reduction techniques, which can have fantastic results on any part of the body.
Of course, surgery can be an expensive option, but is usually very effective in fading or completely eliminating visible scarring.
Every scar is different and must be given individual attention in order to achieve a pleasing aesthetic result. Talk to a specialist in scar reduction to learn more about surgical minimization of scars and scar tissues on the breasts or anywhere on the body.
Dermabrasion is a minimally invasive procedure used for severely raised scars. This technique is not useful for sunken scars or in certain specific anatomical locations.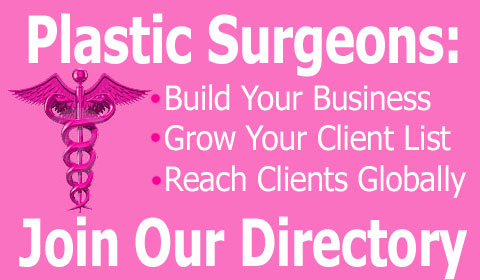 Breast Scar Reduction Practices
The easiest methods of scar reduction can be performed by any woman. These include: direct massage on the scar, once it has completely healed, and using sunscreen on all scars to prevent them from becoming more noticeable when compared to the surrounding tissue.
Scar reduction is a terrific idea for women who have noticeable or extensive scars from cosmetic sugery. A good surgeon will do everything possible to reduce or eliminate the possibility of considerable scarring during your procedure, but scars can happen nevertheless.
Remember that many black or dark skinned women are particularly prone to developing prominent or raised keloid scars, so these women should take special precautions prior to and after surgery. Ask your doctor about every method which can be used to prevent scarring before your operation.
If you do experience significant scarring, talk to them again to find out how to minimize the scars and improve the quality of your surgical results.