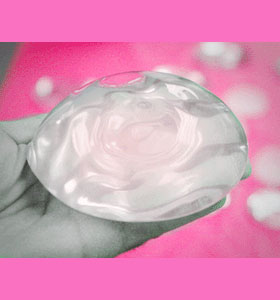 Surgically placing implants in tuberous breasts is not an ideal stand-alone solution for this abnormal breast condition. While some women do undergo a simple breast augmentation procedure to correct a tuberous breast shape, this technique rarely achieves good results. The ideal surgical procedure to correct this atypical breast shape is a combination of mastopexy, interior breast tissue re-sculpting and breast enlargement.
This report provides guidance for women who want to enjoy the benefits of breast implants, but are currently affected by an atypical tubular breast shape.
Indications for Implants in Tubular Breasts
Breast implants should not simply be placed into tubular shaped breasts without first correcting the tuberous condition. The actual interior of the breast mound must be reshaped if the implants are to look natural and aesthetically pleasing.
Placing breast implants, without first addressing the tuberous condition, will often result in a particularly strange double bubble effect, since the implant will not occupy the narrow section of breast due to size constraints.
The natural breast tissue will project forward off the implant, giving a very odd look indeed. This condition will most often worsen the appearance of the tuberous abnormality, not correct it.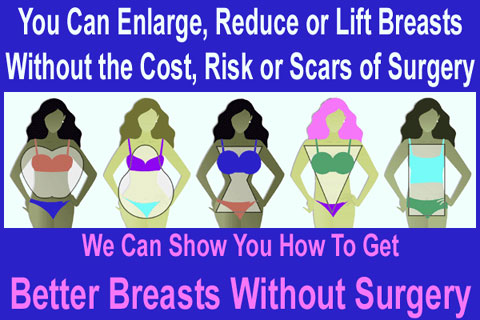 Cosmetic Implant Placement Surgery on Tuberous Breasts
In order to make the tuberous breasts appear normal, the surgeon must first correct the underlying causes of the irregularity. The inframammary crease must be lowered and the skin released from its binding attachments. This will give the breast a more typical shape and direct the compressed and elongated breast tissue into a rounder breast mound. Interior breast sculpting is often required to complete this correction.
Once the breast is properly shaped, a pocket can be created and the prosthesis placed in the new breast mound. This is the only way to achieve great post-operative results in most tuberous patients.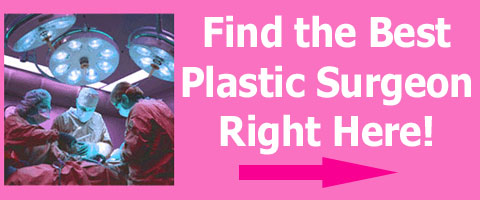 Implants in Tuberous Breasts Results
Many women with tuberous breasts hope that breast implants might be the solution they have dreamed about to correct their bothersome breast characteristics. As long as the corrective procedures are accomplished first, breast implants will work wonders to create a natural-looking, rounded shape.
Do not try to cut corners and only undergo a simple breast implant placement, without the corrective techniques first. Your results are bound to be bad and might actually worsen with time.
Do not allow a surgeon to convince you that implants alone will fix a significant tubular condition. Make sure to consult with a specialist in this procedure to ensure the very best results possible.
If you finally decide to correct your emotional breast burden, do it the right way. Talk to a qualified plastic surgeon about undergoing tuberous breast correction surgery and achieve the body aesthetics you have always desired.