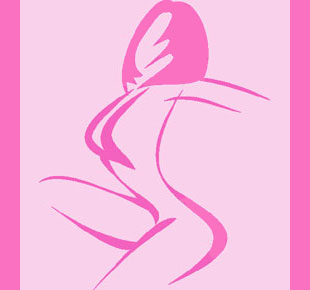 Many women would like to find an effective solution to increase breast size, but do not know exactly which method might work best for their needs. In order to enact safe and effective breast enlargement, you must first analyze your requirements and then balance those needs against the pros and cons of any proposed treatment.
This guide provides a look at all the popular methods of breast enlargement, including both surgical, as well as noninvasive modalities.
You Can Increase Breast Size Nonsurgically
Non-surgical breast enlargement consists of many methods which may or may not bolster breast size enough to meet your expectations.
Some products and treatments are completely ineffective and might actually pose considerable health hazards, as well as the risk of getting ripped off financially.
Many treatments offer conservative results, which might be perfect if you are looking for a small increase in natural breast fullness.
A few therapies might create significant breast growth in certain women, although this is not typical for any non-surgical solution. Our experience has shown the BRAVA breast enhancement system to be one of the best noninvasive choices.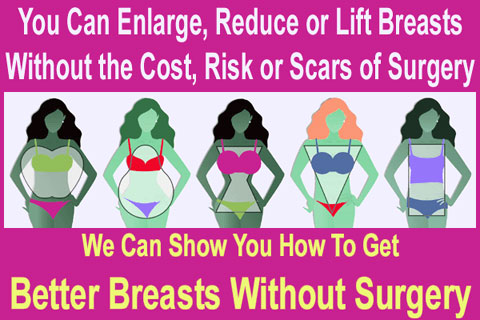 You Can Also Surgically Boost Breast Size
Using cosmetic surgery to increase the size and fullness of the breasts is an extremely effective and predictable treatment option. Surgery will allow a woman to choose the exact size and shape of her new breasts, as well as give her additional options, such as integrating a breast lift or nipple surgery technique into the enlargement procedure.
Breast augmentation is one of the most popular and widely practiced of all aesthetic surgeries and has demonstrated satisfying results in millions of women over the years.
Now is a better time than ever to investigate surgical enlargement, since breast implants come in so many custom styles and surgeons have increased the number of available surgical approaches, as well as the safety of every operation.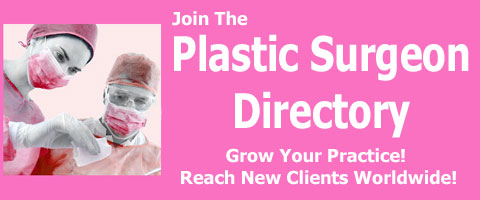 Effective Methods That Can Increase Breast Size
Wanting to be larger and fuller is a worthwhile body image goal, if you have positive internal motivations driving you towards altering your anatomy. Understanding why you want your breasts to be bigger will help you decide which method will work best for you.
If you have a mild feeling that a bit more up top might be nice, we recommend a conservative non-surgical therapy.
If you are extremely uncomfortable with your present body and want fuller breasts more than anything else in the world, it is clear that you are a good candidate for cosmetic surgery.
For more detailed information about all the effective methods of breast enhancement, talk to a qualified plastic surgeon today.