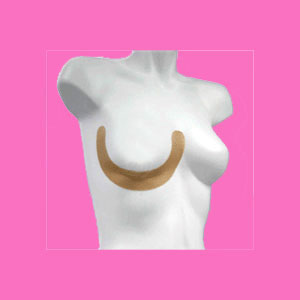 Inframammary scars can be some of the most noticeable of all breast enhancement incisions. The inframammary approach is used during some forms of breast enlargement, some forms of breast lift and most varieties of breast reduction. The inframammary crease is the border at the bottom of the breast, where the mammary tissue meets the lower chest wall. This type of incision has become far less popular over the years, due to several distinct disadvantages, including visible breast scarring.
This dialog details the causes of inframammary fold scarring, as well as surgical alternatives which will spare the breast fold of any incision at all.
Inframammary Scars from Breast Augmentation
Small inframammary incisions are still used by some doctors to place saline breast implants. This is an antiquated approach which does not measure up to less noticeable techniques, such as the TUBA procedure.
Larger inframammary incisions might be utilized to place silicone breast implants or revise a previous enlargement procedure. The primary downside to using the breast fold incision to place larger heavy implants is the possibility of the scar stretching and becoming more noticeable due to the weight of the prostheses.
Some women even experience bottoming out of their implants, due to the incision eroding the supportive abilities of the natural inframammary crease.
The inframammary approach is generally not the best bet for the majority of women undergoing a simple breast augmentation procedure.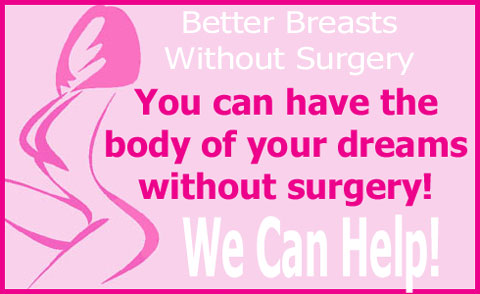 Breast Fold Scars from Breast Lift and Reduction
The more drastic and invasive versions of mastopexy surgery, and virtually all types of surgical breast reduction, utilize large horizontal breast fold incisions to eliminate unwanted skin and re-sculpt the remaining breast tissue.
These incisions are combined with vertical and periareolar incisions to expose the entire interior of the breast.
These procedures will usually leave considerable and noticeable scarring on the breast and especially in the inframammary fold. Women who regrow significant breast tissue after a reduction might endure complications from the stretching of their scars, making them more visible and possibly problematic.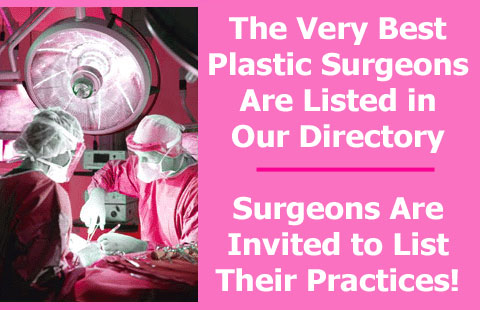 Cosmetic Surgery Causing Inframammary Scars
The breast fold surgical approach leaves distinct plastic surgery scars under each mammary mound. These scars are particularly noticeable when viewed from below, such as when a woman reclines.
This surgical approach is rarely recommended, since there is almost always a better option, except during the most extreme forms of reduction and breast lift.
For augmentation patients, we would certainly advise a less noticeable surgical route. TUBA and transaxillary augmentation methods are preferable to prevent scarring during enlargement surgery.
Vertical mastopexy and reduction offer terrific results without the risks or scars associated with an inframammary approach.
If you already have visible breast crease scarring, talk to your doctor about scar reduction methods which can decrease or eliminate the visual impact of these marks.