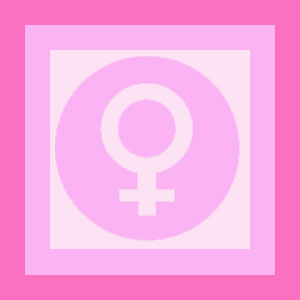 Lactation is a wonderful process which allows women to feed their infants, while simultaneously spending quality bonding time with their offspring. Breastfeeding can be a wondrous experience for any woman, but can also be a confusing and sometimes painful time, as well. The benefits of nursing a child directly from the breast have been thoroughly documented, but there are also downsides to long periods of breastfeeding.
The scope of this article is to demystify many of the associated topics of breastfeeding and help women better understand the process, in order to facilitate a more mutual rewarding journey for both mother and child.
Lactation Facts
Milk production typically occurs beginning in the third trimester of pregnancy, although this can vary greatly from woman to woman. Some women begin lactating much earlier, while others do not see significant milk production until after the birth.
In some cases, milk production may not occur at all, or may be limited, necessitating treatment for women who intend on nursing their children as a sole source of nutrition.
Milk production and breastfeeding can enact many changes in the breast, including a darkening and increase in size of the areola and/or nipple.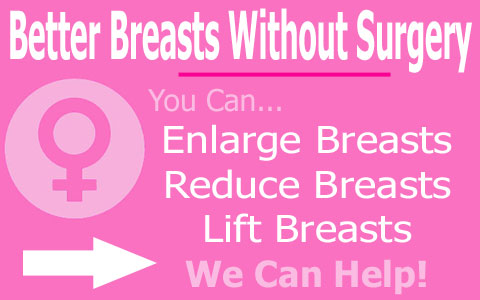 Many women also experience sensitivity issues ranging from pleasurable to painful. These may occur in the nipple alone or throughout the breast.
Skin issues on the nipple are very typical complications of nursing, with many women suffering dry, cracked or painful skin from the recurrent attachment of the child, or a breast pump, and others suffering minor bites from offspring who are teething later in the breastfeeding process.
Breastfeeding Guidance
We always advise women to seek help from their doctor, or a specialist in breastfeeding, particularly if this is their first time nursing a baby. There are a variety of classes which help women acclimate to the demands and unexpected aspects of breastfeeding and these are usually a great investment of time and effort, particularly the ones which involve partner participation.
If you are nursing or intend to nurse a child, and have any questions at all, be sure to consult with your doctor to get the best answer possible.
Remember, there is no shame in not knowing something, but the same can not be said for not asking.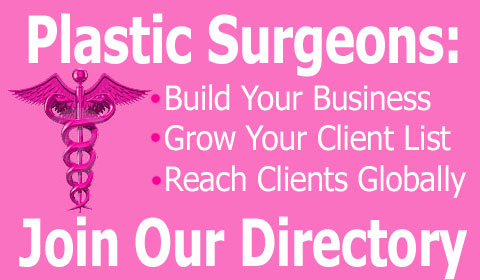 Lactation and Nursing
Breastfeeding truly is one of the miracles of nature and is advantageous for your child. Breastfed babies are healthier and better adjusted statistically and often see many of the benefits far into old age, according to some research studies.
Just be aware that the consequences of breastfeeding also exist for the mother and may include discomfort, potential breast infection and a host of degenerative conditions of a mostly aesthetic nature.
Many women find that nursing makes their nipples sag and this ptosis condition is likely to be permanent to some degree. Luckily, after nursing is finished, there are many surgical and nonsurgical breast enhancement options, including breast lift, which can help to restore a woman's sense of body image satisfaction in no time at all.