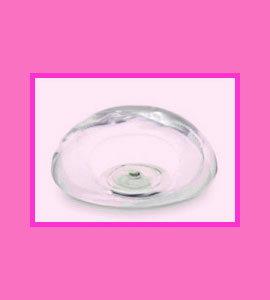 Large breast implants became fashionable during the 1980s, especially among adult film stars and exotic entertainers. This new demand for disproportionate breast size challenged implant manufacturers to find ways of creating ever larger and more durable breast implant shells. Surgeons also had to deal with the difficulties of performing breast augmentation using implants which sometimes weighed as much as 5 pounds each.
This discussion explores the largest sized breast implants available and how these heavy prosthetics have changed the cosmetic surgery sector forever.
Saline Large Breast Implants
The original extra large sized breast implants were almost always filled with saline. This was more economical and prevented the necessity to create large incisions which are needed to fit plus-sized silicone implants.
Saline breast implants were sized as large as 1500cc at one time, although now the size is usually capped at 1200cc.
Special orders are available in some areas and from certain manufacturers, which might allow even larger sizes to be produced for special needs.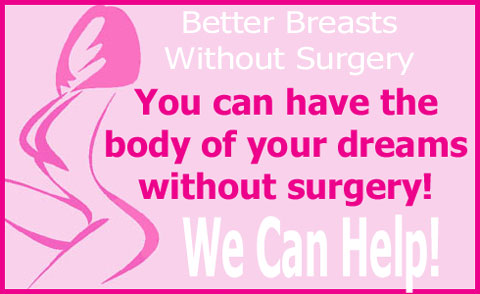 Large Size Silicone Breast Implants
New cohesive silicone gel breast implants are available in sizes up to 800cc, or even 1000cc, on special order from some manufacturers. These super sized silicone implants require long surgical incisions and can usually only be placed through the inframammary fold.
Traditional silicone breast implants are also available in large sizes, although they are not typically preferred for extra large breast enlargement procedures.
Big Breast Implant Liabilities
Remember that with extra size, comes extra weight and extra gravitational effects. Large breast prostheses will have a profound effect on supporting tissue, often causing breast sagging much faster than more proportionately sized implants.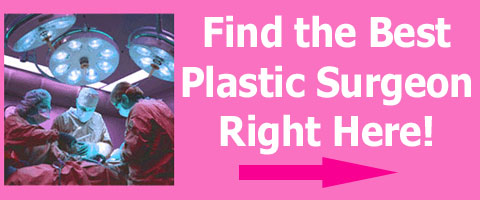 Extra large implants are almost always placed under the muscle to prevent this premature sagging from occurring immediately.
Surgical wounds from big breast implants must be treated with extra care. Their large size, combined with the pressure of the huge implant, sometimes causes incisions to reopen before they fully heal.
It is crucial to follow your doctor's advice to the letter when receiving large sized implants, since the postoperative period will be a time of heightened risk and discomfort.
Above all else, make sure that these super-sized implants are truly right for you, before undergoing surgery. Once these implants are in place, there is little hope of going back to a more proportionate breast size without serious and very invasive surgical breast lift and skin excision.