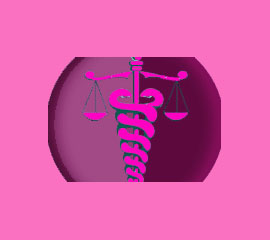 Large breasts can be a blessing or a curse, depending on their actual size and how they affect a woman's life. Many women, with very big breasts, seek relief from the crushing size, weight and physical restrictions. On the other hand, many women with small breasts seek ways to increase their bust size and enjoy the benefits of a fuller, more curvaceous figure. Luckily, there are methods of achieving the perfect breast size, regardless of what you are starting with naturally.
This essay explains the less often considered negative implications of heavy breasts.
Reducing the Size of Large Breasts
Some women simply have too much of a good thing, when it comes to the size of their chest. Women with very large, heavy and possibly pendulous breasts often want to live free from the many restrictions applied to them as a result of their huge mammaries.
Big breasts can restrict fashion choices, curtail physical activity, as well as cause back pain or poor posture.
Huge breasts can make a woman self conscious or give her a generally poor self body image.
These are the women who can benefit most from breast reduction and breast lift surgeries. By making the breasts smaller, higher and firmer, a woman can get a renewed lease on life without the burden of her "terrible twosome".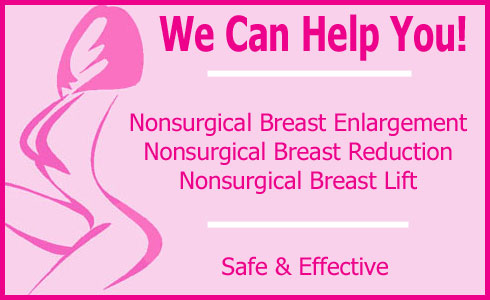 Surgically Acquiring Big Breasts
For women with small or almost non-existent breasts, having a larger size is a dream which can truly change their lives. Small-chested women often have poor self esteem and endure fashion restrictions.
In addition, some feel less feminine than their fuller figured counterparts and long for a more curvaceous silhouette.
Once again, there is a solution to help these women get the body they have dreamed about. Breast augmentation surgery can create size, shape and projection from small inconspicuous breasts.
Receiving breast implants can truly change a woman's life for the better, if she has suffered emotional hardship due to her small breasts. It is amazing to see the changes in a woman's personality as she becomes increasingly confident and self assured after looking more like the ideal self that she envisions in her mind.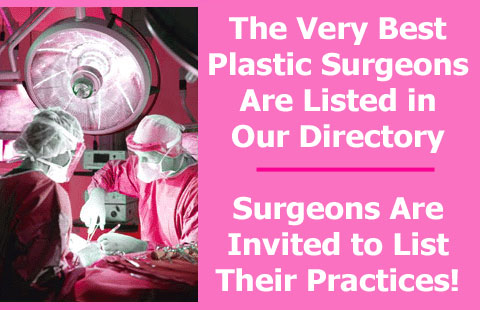 Large Breast Factsheet
If you were born with the perfect breast size and shape, you are truly blessed. For the rest of us, we have often had desires to change our shape and size, either larger or smaller, depending on our individual circumstances.
Cosmetic surgery has made these dreams a reality for millions of women around the world. It is no surprise that many cosmetic surgeons are called psychologists with a scalpel. It is rarely the physical changes which really affect a woman after cosmetic surgery, as opposed to the changes which occur in her mind and spirit.
Detailed information about the emotional effects of aesthetic surgery can be found in our psychology of cosmetic surgery section.