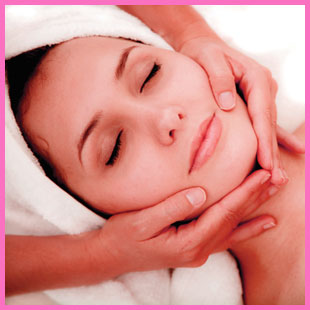 Laser facelift is a popular noninvasive method of enhancing the facial skin. Laser skin treatments are used throughout the cosmetic surgery industry to enact positive changes all over the body. Lasers have established themselves as reliable and predictable tools for aesthetic improvement. While a laser lift can provide a nice outcome, the final result will not be close to actual facelift surgery, since this particular method of enhancement is very conservative in terms of changes made to the facial anatomy.
This dialog examines the benefits and limitations of laser facial treatments.
What is a Laser Facelift?
Lasers, like the Titan, are used for 2 main reasons during lifting procedures. First and foremost, they can resurface the skin, much in the same manner as a chemical peel or dermabrasion. However, laser technology is easier to control than either of these 2 modalities, making it an obvious choice when marked for comparison.
Lasers will address surface flaws, dead skin, rough skin, some pigmentation issues, as well as reduce wrinkles and other facial marks, such as laugh lines, frown lines and smoker's lines.
The second benefit to laser treatment is that deep penetrating treatments can actually heat up the collagen molecules inside the skin and help tighten and tone the face. While this will not provide the same degree of tone and tension which can be accomplished treating muscular tissue, it will make the final look and feel a bit better than other conservative means of care.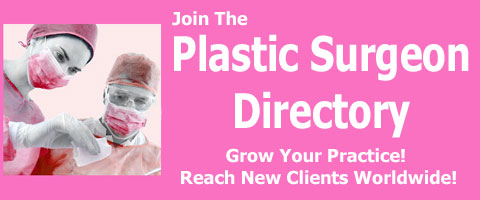 Facial Lifting Using Laser Technology
Laser lifts are not cheap and may take several sessions to enact the desired results. There is little risk, as long as you seek care from a qualified service provider, but some pigmentation or scarring issues can occur in very rare instances.
Remember that laser lifts on the visage may confuse some patients, since they believe they are actually undergoing a facelift. This is simply not the fact.
Laser lifts will only provide minor and surface changes, which are ideal for those patients who are just beginning to show the effects of age and skin degeneration.
Laser lifts are not indicated for patients who would better benefit from a full open facelift technique.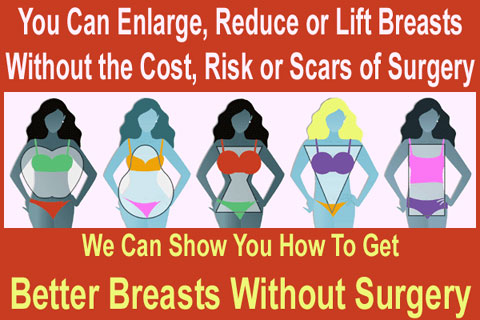 Laser Facial Lift Efficacy
A laser facial lift is a good beginning to a lifelong skin rejuvenation plan. It is also a good follow-up technique for patients who already had a full facelift several years back and are now beginning to show the effects of age on the surface skin once again.
Although many doctors perform laser procedures, we always advise seeking care from a qualified dermatologist or plastic surgeon, since these professionals will bring the best skills and most experience to the table.
Remember also that there are a variety of other possible skin treatments which may work for you, so be sure to investigate all your options, before choosing laser therapy as your final selection.