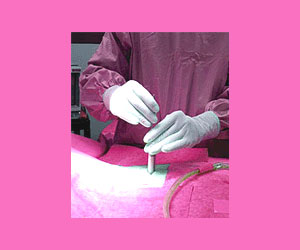 Laser scar removal is one of the best applications of the laser in the cosmetic surgery sector. Scar removal is sometimes necessary to reduce or eliminate surgical marks after an aesthetic operation. Best of all, the laser procedure is basically noninvasive and can be done to eliminate a wide range of problematic scars on the breast or anywhere on the body.
This guide details the process of laser scar treatments. We will discuss the effectiveness of the therapy, as well as the potential limitations of care.
Laser Scar Removal Explained
Laser treatments have been used for many years to reduce problematic scarring on any part of the body. The laser can remove both raised textured scars, called keloids, and pigmented scars.
Laser treatments can also be used to remove skin blemishes, tattoos, stretch marks and other unwanted marks on the skin.
Laser treatments are highly effective and can be performed by a doctor or other qualified care provider.
There are very few serious risks associated with laser scar reduction, but it is always a good idea to discuss any potential complications with your doctor prior to undergoing treatment.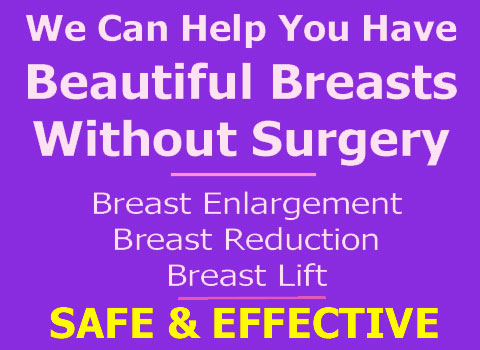 Problems with Laser Scar Reduction
Laser scar reduction is generally safe. However, it can not always remove every mark from the skin. Some patients do not achieve complete elimination of every type of unaesthetic skin marking.
Treatments are somewhat expensive and most patients will require several sessions to completely remove the unwanted mark or scar.
The procedure might be uncomfortable in some instances and some patients even report considerable pain during and after treatment. Serious pain is rare and most patients tolerate the procedure well.
Laser Scar Removal Treatment
Laser scar reduction is a great treatment modality for women who have tried other less drastic methods of scar reduction without success.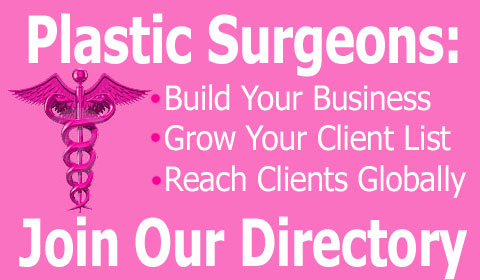 The best results are generally achieved when undergoing treatment with a qualified scar reduction specialist. This type of doctor is typically a trained plastic surgeon who has specialized in the elimination of all types of unaesthetic marks on the skin. These doctors will typically use a variety of methods to completely remove even the most stubborn plastic surgery scars from the body.
Remember that laser therapy will most likely require many sessions, over the course of weeks, or even months, to be 100% effective.
To learn more about using high-tech lasers to get rid of your embarrassing bodily imperfections, contact a qualified cosmetic surgeon today.