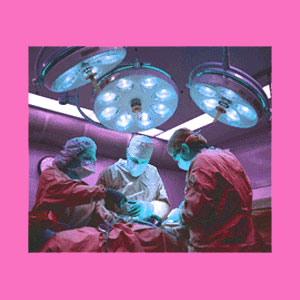 Laser vision correction is a general name for refractive operations performed on the eye, with the goal being improving natural vision. There have been several procedures used in this sector of medicine, but now most surgeons use the incredibly popular and effective LASIK technique. This approach to vision correction surgery has largely replaced the somewhat outdated radial keratotomy and photorefractive keratectomy modalities that were used in years past.
This essay provides a general overview of vision correction surgery using advanced laser technologies.
LASIK Laser Vision Correction
LASIK is a procedure which can make huge changes in vision, allowing the patient to reduce, or end, their dependency on glasses permanently. The majority of treated patients are nearsighted, although many farsighted patients seek care, as well.
Lasik has become one of the most widely used and requested elective surgical procedures in the world, with patient satisfaction ratings nearing 96%.
Many surgeons use the all laser approach to therapy, while some still use manual or computer-controlled microkeratome blades to make the corneal incisions.
The operation is performed while the patient is awake and responsive, under local anesthetic and generally is well tolerated by most treated individuals.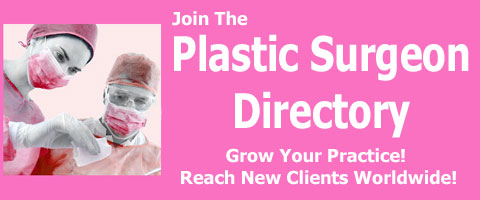 Laser Eye Surgery Factsheet
Although the Lasik procedure is the most widely utilized to correct vision, some surgeons still use antiquated technology and methods. It is always best to ensure that you are receiving up to date care from an expert surgeon, as provider skill and training is crucial to achieving the best results.
Additionally, there are many variables in vision correction surgery and patients are advised to research their choices carefully and choose a doctor based on far more than just the cost of the operation.
Recovery from LASIK can be uncomfortable for the first day or two, but most patients feel and see better quite fast. Many patients experience some immediate and sometimes lasting side effects, such as halos, limited night vision, lack of contrast, especially in low light, and dry eyes.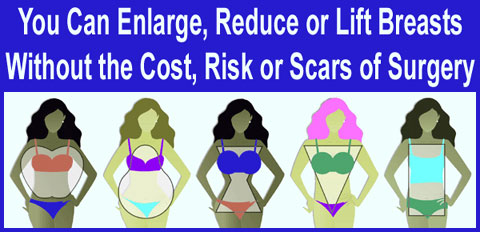 Laser Vision Correction Experiences
As a person who went through vision correction surgery myself, I feel that the technique is one of the best values for the dollar. I was incredibly dependent on my contact lenses for many years, since my vision was terrible and without them I could not see any detail, nor even the difference between similar colors.
I found the operation the most empowering investment of my life and I have relished the freedom provided by Lasik each year, since undergoing the technique in 2004.
Remember that Lasik is is not for everyone and some patients can not be effectively treated using laser vision surgery. However, advances in the technology have made it possible for many to receive care, even if they were previously contraindicated in the past.
To learn more about the remarkable LASIK technique, schedule a consultation with an area laser eye surgeon and discover if this miracle may be just what you need to break free from the burden of glasses.