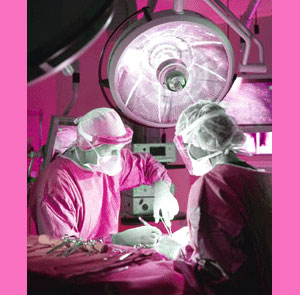 Vision correction surgery allows patients to end their reliance on glasses, or contact lenses, and see clearly, using their own natural eyes. Vision correction is indicated for a wide range of eyesight concerns, including a diverse spectrum of nearsighted and farsighted problems, as well as astigmatism. While there are many surgical approaches to successful treatment, including RK and PRK, the most popular and successful procedure is certainly the LASIK method.
When performed by a specially trained eye surgeon, LASIK will facilitate perfect, or near perfect, vision for virtually all treated patients, boasting a success rating of close to 96%.
Vision Correction Surgery Explained
Laser vision correction consists of changing the shape of the cornea, in order to eliminate the need for glasses or contact lenses.
Some techniques treat the surface of the eye, while others cut a flap into the surface of the cornea and treat the underlying corneal tissue. The latter method is preferred by most doctors, since the results are excellent, the patient heals faster and the flap acts as a natural bandage to speed full recovery.
LASIK is generally now performed using all laser technology. This means that no blade actually touches the eye. In the past, some surgeons used the microkeratome to cut the cornea and this technique is still used by some doctors to this day.
However, the all-laser approach is generally thought to be superior and also produces a lower incidence of infection and complication, when compared to partial blade techniques.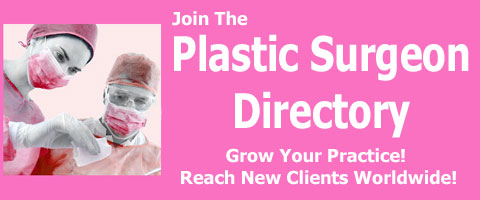 Eye Surgery Recovery
Recovering from LASIK is fast and relatively simple.
The patient will likely suffer considerable pain and dryness for the first 24 to 48 hours, but this ends quickly in most cases.
Vision should be markedly improved almost immediately, although patients will not likely be able to see well for several hours after surgery.
Patients will be advised to use preventative care methods, such as oral antibiotics or eye drop forms of common drugs.
Moisturizing drops will be needed and may be required for an extended time frame. Some treated patients continue to have moisture problems in the eye for quite some time after surgery, while others endure permanent dryness issues.
Patients must be careful with their eyes for some time and are especially warned against disturbing the corneal flap, until it fully heals.
Some of the complications of LASIK include: poor results, light sensitivity, halos, poor night vision, poor low-light contrast, infection, astigmatism or eye damage.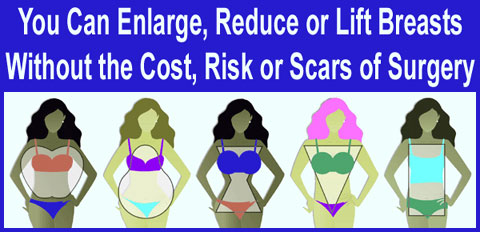 Vision Correction Surgery Advice
I received laser vision surgery in 2004, as the technology advanced to allow me to be successfully treated. Previously, I was told that my vision was too far gone to be helped by RK or PRK and even the early forms of LASIK.
Luckily, the constant innovations made it possible for me to be free from my contact lenses once and for all.
I am delighted with my decision to have the procedure, since I am an avid swimmer, martial artist and incredibly active person. However, there are some things which made the experience less than perfect.
First, my eyes became terribly dry. This lasted for years and still flares up if I drink moderate amounts of alcohol.
Second, although my night vision was fine, I did not see good contrast in low light situations for many years. Just within the past 2 years, I notice that these concerns have improved quite a bit, making me enjoy my improved vision more than ever.
Do I recommend the operation? Wholeheartedly.
The pros typically far outweigh the potential cons, and for me, the whole experience was so incredibly worth the money.