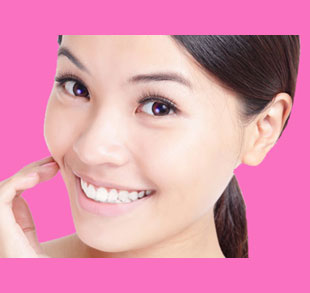 Laugh lines are one of many terms used to describe wrinkles and indentations which form on the face, especially at the corners of the mouth and around the eyes. When we laugh, the muscles in our faces cause the skin to crease and over time, these creases have a tendency to be visible even when we are not laughing. In fact, the more obvious these lines become, the less people will laugh when they look in the mirror.
This essay explains the causes of laugh-related facial wrinkles, as well as explores effective therapy options.
Laugh Lines Explained
Laugh-related wrinkles are not funny; at least not to the people who feel emotionally sensitized to their appearance on the face.
Laugh indents appear at the sides of the mouth and sometimes also create a "puppet mouth" effect, with deep vertical wrinkles extending from the corner of the mouth, down to the chin.
However, the most common locations for laugh wrinkles is under the eyes and at the corner of the eye.
These wrinkles can be very troublesome for people who believe them to really be a significant sign of aging. Luckily, laugh wrinkles can be treated using a variety of effective surgical and noninvasive skin treatments.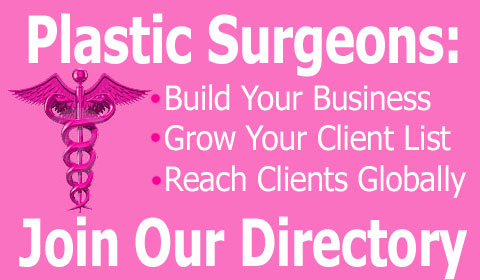 Treating Lines and Wrinkles on the Face
Laugh wrinkles can be reduced or removed with a plethora of different treatment approaches. Some of the most commonly utilized techniques for getting rid of facial wrinkles around the eyes and mouth include:
Facelift is the most invasive of all therapies.
Partial face lifts around the eyes can reduce and eliminate laugh wrinkles.
Injection therapy can help to fill wrinkles, while Botox can help prevent recurrence of line formation.
Skin resurfacing using chemical peels, fruit acid peels or laser resurfacing techniques are all effective for enacting wrinkle reduction.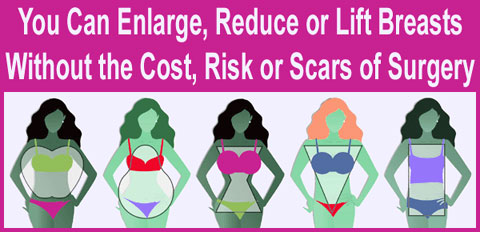 Wrinkle Elimination Techniques
Lines on the face are no humorous matter for people who really take these imperfections to heart. The face is the part of the body which is most exposed, both to the world and those around us, as well as to the elements.
Sun damage, lifestyle choices, genetics and various other factors can make lines around the eyes and mouth a real concern for many aging persons.
For detailed information about dealing with the physical and psychoemotional effects of laugh wrinkles on your face, be sure to consult with a qualified cosmetic surgeon or dermatologist near you.