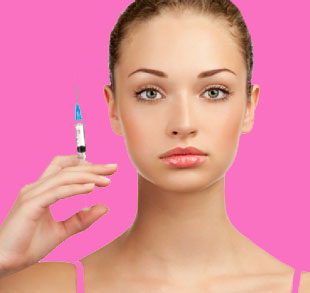 Lip injections provide patients with the opportunity to better the aesthetic appearance of their lips, and general mouth area, using minimally invasive syringe therapy. Injections can enact various positive changes in the lip anatomy, suiting each patient's specific body image desires and expectations. Injection therapy should always be rendered by a qualified dermatologist or plastic surgeon, in order to maximize the chances for excellent results and minimize the occurrence of complications or a disappointing outcome.
This guide details the types of products used during cosmetic lip treatments and the considerations of each type of care practice.
Aesthetic Lip Injections
Injection therapy uses particular substances to treat the lips and mouth. Injections are given via syringe with ultrathin hypodermic needles. While the treatment may be uncomfortable, it is rarely considered very painful and recovery time is negligible. There is typically no anesthetic needed or provided for injectable lip therapies.
Lip enhancement is a science unto itself and many cosmetic surgeons specialize in lip procedures and general use of skin injectables. The more experience your surgeon has with the particular procedure chosen, the better your final aesthetic results will generally be.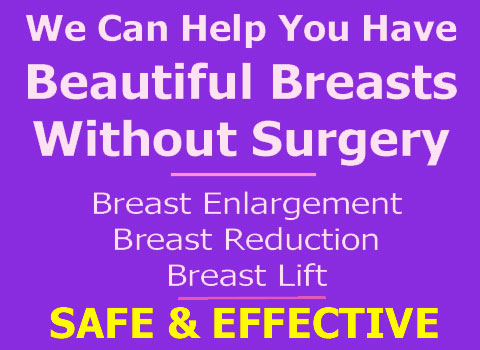 Types of Injectable Lip Therapies
Injection therapy can increase the size of lips, fill in hollows and creases common to aging skin, and even address problematic areas around the lips and mouth.
Here are some of the most popular lip therapy options:
Injectable skin fillers are some of the most popular modes of treatment. Products like Restylane, Juvederm, Radiesse and Artefill are commonly used in or around the lips to reduce wrinkles and plump up the lip structure.
Botox and Dysport may be used around the mouth to prevent wrinkles.
Collagen injections and fatty transfer injections can be used in the lips or around the mouth to fill creases and lines, as well as augment the size of the lips.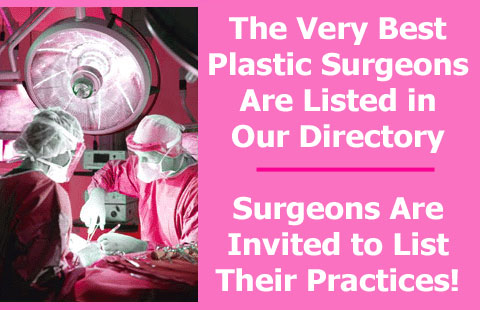 Lip Injection Results
Injection therapy for the lips is one of the most common and profitable sectors of the aesthetic industry. Treatment is fast and effective and results can last from several weeks to several years, depending on the technique and product chosen.
The cost for injections is quite low and the outcome is apparent almost immediately.
To learn more about the various types of injectable treatments for the lips and mouth, consult with your dermatologist or a qualified board certified plastic surgeon today.