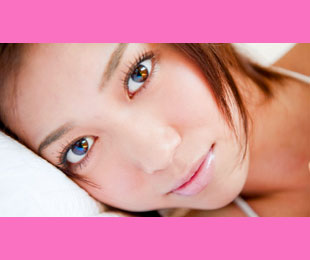 Lip enhancement is a hugely requested cosmetic surgery procedure most often performed via injection treatment. Lip injections come in a great variety of products and are designed to better the appearance of lips and the entire mouth area. While the most common reason for lip augmentation remains increasing the fullness of the lips, some patients choose treatment to reduce wrinkles and smokers lines, or to fill hollows and creases in the lips themselves or the surrounding areas of the mouth.
Lip procedures are generally well tolerated, highly effective and feature high patient satisfaction ratings.
Lip Augmentation
Lip augmentation can make lips fuller and beautiful. However, if the injections are taken to an extreme, the patient will look unnatural and may suffer from what is known as "bee sting lips".
Wrinkle reduction and line filling in the lips, and around the mouth, can provide noticeable and positive enhancement of the facial features and also is known to reduce the signs of aging.
After successful enhancement of the lips, many patients choose preventative Botox injections to stave off the effects of skin degeneration in the newly enhanced region. The combination of Botox and an injectable filler can be a virtual miracle for many patients who enjoy truly dramatic results from this effectual combination.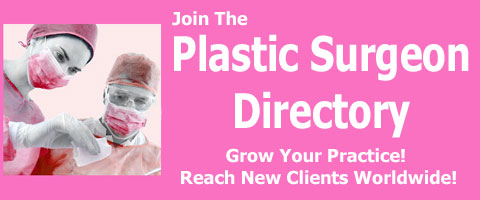 Lip Enhancement Products
Juvederm and Restylane are hyaluronic acid based products which offer excellent enhancement results and are also biocompatible. These products generally enact results which last from 4 to 9 months.
Artefill and Sculptra are alternative solutions which offer long lasting results.
Radiesse offers effective wrinkle reduction and filling applications.
Botox and Dysport offer prevention of wrinkles around the mouth and lips.
Collagen injections and fat transfer injections are some of the most widely used lip augmentation techniques.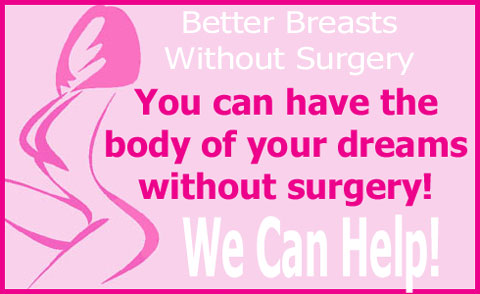 Lip Enhancement Tips
Wanting to have fuller and more sumptuous lips is a common goal for most women and some men. However, nature is not always kind enough to provide this blessing and the effects of age can take it away from those lucky enough to once possess lovely lips.
Luckily, dermatologists and cosmetic surgeons can fix many lip concerns using simple and relatively inexpensive lip injections.
To learn more about how this treatment approach can change your face and your life, consult with a qualified care provider today.
Remember to discuss any risks inherent to treatment and make an informed choice as to whether the recommended product will be right for your needs.