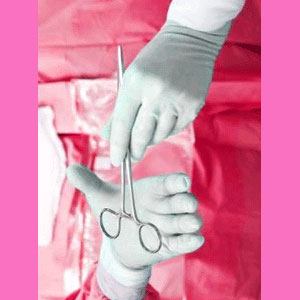 Lumpectomy is a surgical treatment option that can be very effective for treating some types of breast cancer. Lump removal, as it is often called, is quite different than traditional full mastectomy, in that it tries to spare as much healthy breast tissue and skin as possible from surgical removal. The operation is also sometimes referred to as a wide local excision.
This guide explains the differences between lump removal and full breast removal. We will detail the positive benefits offered by lump surgery techniques, as well as warn of the few drawbacks of the procedure.
Breast Lump Surgery
Lump removal surgery is used exclusively for less invasive forms of cancer, which have remained localized and have not invaded surrounding tissue.
In a lump removal procedure, the surgeon will excise the tumor and some surrounding healthy tissue, as a buffer against future cancer re-growth.
This surgical technique is very desirable compared to mastectomy, since it can save the breast, making reconstruction unnecessary, or at least easier and more realistic.
Most often, the procedure can also spare the nipple and areola, preserving breast sensitivity and aesthetic form.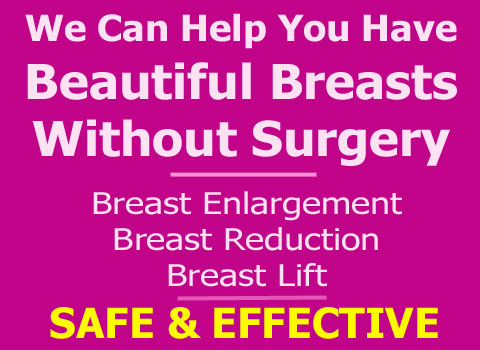 Lumpectomy Versus Mastectomy
Lump excision is only used when it can be effective at removing all the cancer, without risking the spread to healthy tissue.
Meanwhile, mastectomy guarantees to remove all the breast tissue and is very effective at curing almost all types of non-metastatic breast cancers.
Lump removal is a good first surgical process to try, since it can always be followed by mastectomy, if it does not succeed.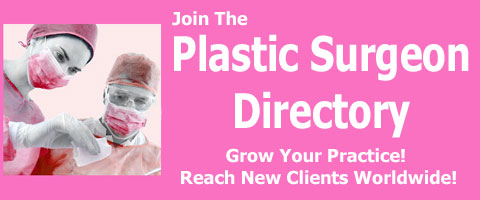 Lumpectomy Guidance
Lump excision can be scary, but is still a great surgical option when compared to guaranteed loss of a full breast via mastectomy.
This procedure is very popular and there are a great number of surgeons who specialize in performing accurate and aesthetic lump excision, while preserving the look and feel of the natural breast.
For large size lumps, some breast reconstruction may be necessary, but these small aesthetic repairs typically do not rival full reconstruction techniques.
To learn more about lump removal versus full breast removal, talk to your plastic surgeon today.